Aquadeus invests 10 million euros in a new multi-format packaging line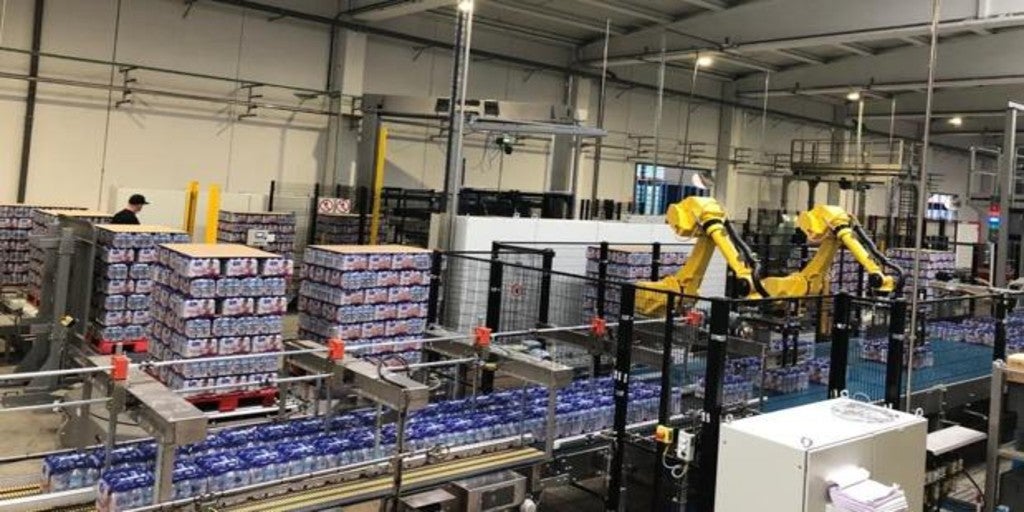 Updated:
save

The natural mineral water company Aquadeus, part of Grupo Fuertes, has made a new investment in the plant with the commissioning of a new multi-format packaging line. This high-performance line is the fastest in the Spanish market and has a capacity of 45,000 bottles / hour, expandable to 65,000 for the 33 and 50 centiliter formats.
This new installation has also made it possible to incorporate a new cap attached to the container, being pioneers in its incorporation and anticipating European regulations on circular economy.
Aquadeus will also make changes to the 8-liter bottle line after the summer and will install new equipment to triple its productivity to respond to the demand for this type of format in homes that has increased in recent months.
The company closed 2019 with an increase of 7.8 percent of its net sales, which amounted to 27.5 million euros, with which it breaks a turnover record. Exports grew 2.4 percent compared to 2018. The distribution of sales is distributed by 62 percent in the retail sector, 35 percent in the horeca channel and 3 percent in the traditional store.
In the first quarter of 2020, the company's sales growth exceeded 10 percent. After the health crisis, the average growth stands at 1 percent compared to last year in this same period, motivated by the closure of the hotel industry, and the decline in tourism and international sales. However, growth forecasts for this year stand at 5 percent, although they may vary due to the uncertainty that exists due to the evolution of the health crisis.