Approved the guidelines for public companies such as Correos or Aena to negotiate the 2020 salary increase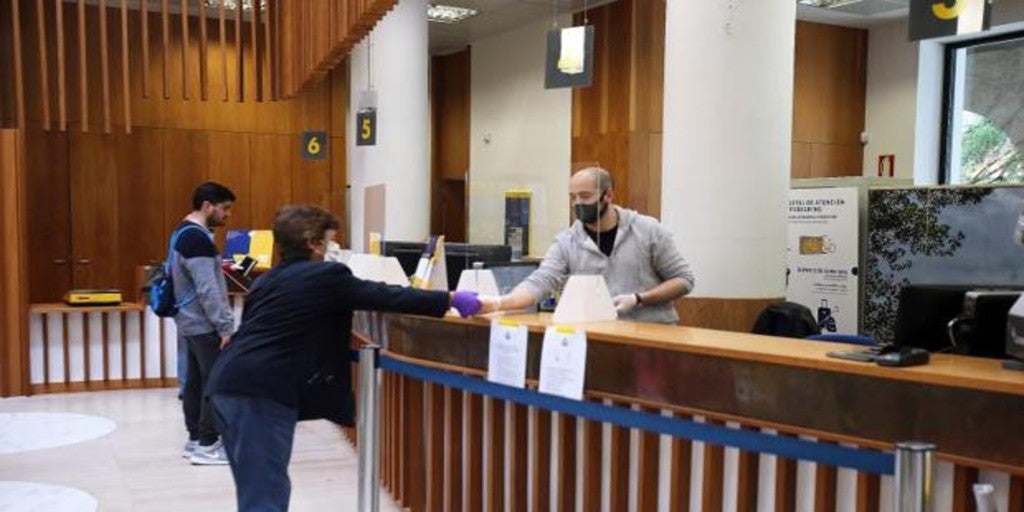 MADRID
Updated:
save

The Delegate Committee for Economic Affairs has approved the guidelines that will allow public companies negotiate the extension to your employees of the 2020 salary increase already applied to officials. Sources from the Ministry of Finance have indicated that with the approval of these guidelines the procedure to carry out the salary revaluation, demanded from the unions, begins.
The agreement for the improvement of public employment signed in 2018 provided for a salary increase for public employees of 2% in 2020, which was already approved for this group on January 21.
However, as usual, the revaluation does not apply directly to employees of public companies such as Correos, Paradores or AENAIt has to be negotiated beforehand between these companies and their workers.
The CSIF union already denounced last week that this negotiation had not yet begun, something that will happen now after the approval of the guidelines for companies to open conversations that allow the revaluation.