Appointment of height for the Spar in La Fonteta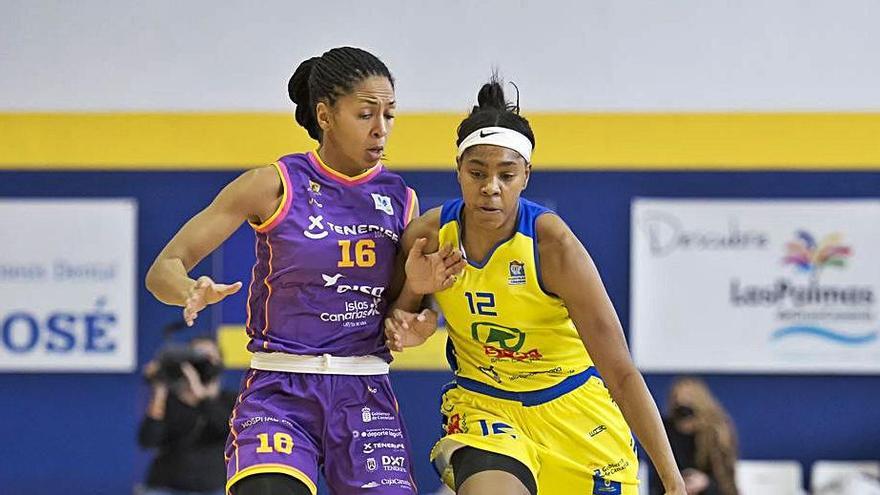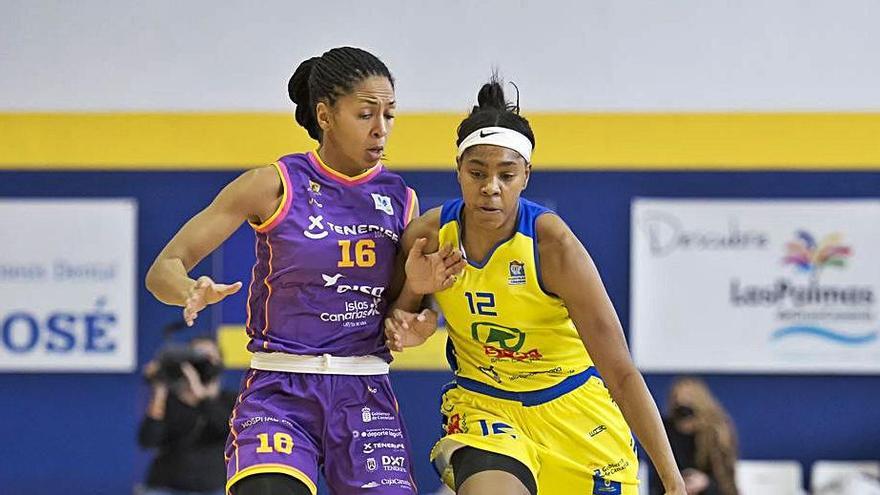 Just a few hours after the fourth league victory in the derby against Clarinos, which gives it a bit of air, qualifying and spirits, SPAR Gran Canaria visits one of the most difficult courts in national women's basketball, the Fuente de San Luis, where tonight (7:30 p.m.) the second classified, Valencia Basket, is measured.
The Taronja team adds 15 victories and only one defeat, in Salmanca against the leader, Perfumerías Avenida (71-69), so the mission of the Gran Canaria seems very complicated. Coach José Carlos Ramos once again has his entire team to face the last week of the year, in which he will also face Embutidos Pajariel Bembibre León next Sunday (6:00 p.m.) in La Paterna, in a key duel in the fight for permanence.
It should be noted that in the ranks of Spar's rival, Leitica Romero, a youth squad for the island club, plays –16 games, 221 minutes, 59 points–. She is one of the most important players of a team, Valencia Basket, called to be in the fight for the League and Queen's Cup titles this season.
With many conditions against them, those of Rubén Burgos were entrusted to Cris Ouviña and Marie Gulich –17 points– to press on defense in the last minutes of their last clash in Bilbao and take victory number 15 of the campaign.