Applications to send messages without the need to be connected to the Internet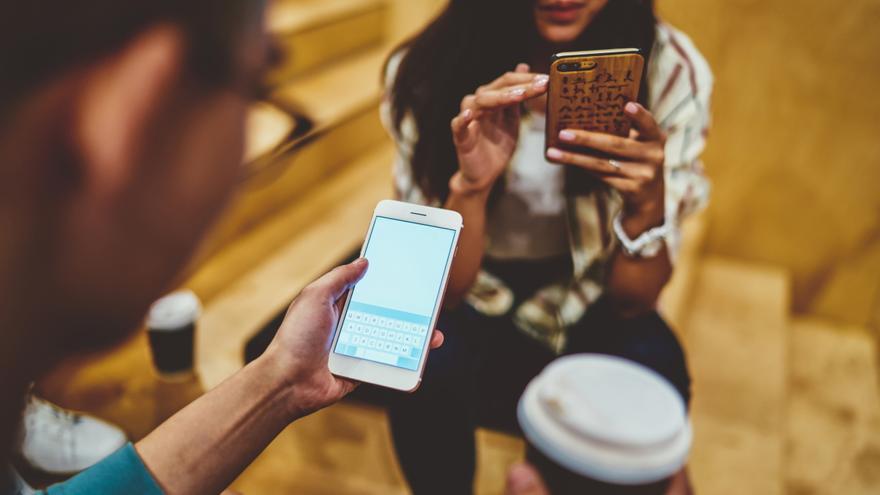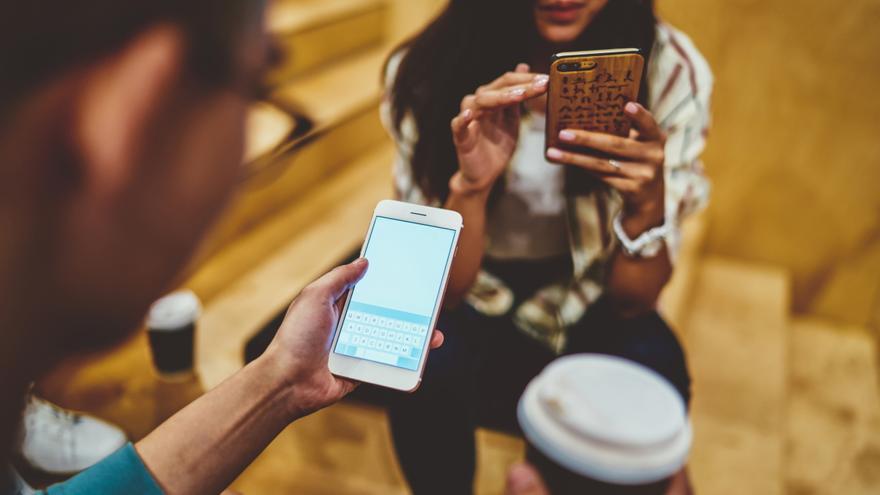 Internet and the world of instant messaging have revolutionized interpersonal communication in recent decades. Since the distant times of msn-messenger up to the current WhatsApptechnology has evolved remarkably, granting ever greater facilities and communicative possibilities to the user.
In today's hyper-communicated world, we trust everything to the network of networks. However, there are times when, for whatever reason (network blackout, technical failures, places without coverage...) we cannot use the usual connection. This is when alternatives arise that allow communication, even though the device is not connected.
The main common tools used by these technologies are connections by Bluetooth or by Wifi Direct (also called WiFi 'peer to peer' or P2P), two alternative ways to the usual Internet connections, which have the disadvantage that it is necessary to have a certain physical proximity between the devices to be connected.
We review some of the Applications that allow this type of connection to facilitate the sending and receiving messages.
Bridgefy
Perhaps the most popular of these applications, it gained a significant number of followers during the 2019 protests in Hong Kong, due to the Internet blackouts carried out by the power to hinder communications between the protesters. Its technology is based on the Bluetooth connection, creating huge networks that use the connection radius of each of the devices (about 100 meters), thus having the potential capacity to be amplified until reaching the entire desired dimension. In this way, the more people use it, the greater its connective capacity. The app has over a million downloads and is available for both Android as for iOS.
bluetooth-chat
Somewhat simpler than the previous one, but very effective in its use, with very high ratings and solid technology that prevents errors. As its name suggests, it is a chat via Bluetooth, allowing conversations between two interconnected users. It only requires pairing the devices beforehand to, once inside the app, be able to maintain the dialogue. Allows you to send images and multimedia files.
fire chat
Application of closed sourcefree and without advertising, with the possibility of establishing conversations both through Bluetooth and WiFi P2P and also generating networks from interconnected devices to establish multiple conversations, in groups of up to 50 users. It also incorporates the use of 'hashtags' to find conversations on different topics and adds public chat rooms.
Briar
It is a P2P messaging service that does not depend on any central server and does not send information to the cloud, so it allows secure and encrypted communications between devices. In addition to Bluetooth and WiFi connections, it adds the option to use the network Thorpopular for being the main gateway to the Dark Web. It is an open source app and also includes forums and public chats on different topics.
walkie-talkies
A simple solution that basically converts the smartphone in what it promises, a walkie talkie. It will allow connection through audio in real time when tuning to a certain channel, to which several users will be able to connect in a synchronized manner. As a negative aspect, there is no encryption or privacyonly public channels that can be tuned in by anyone, voluntarily or accidentally.