Apple works on its renewed MacBook Air and MacBook Pro, with more powerful processors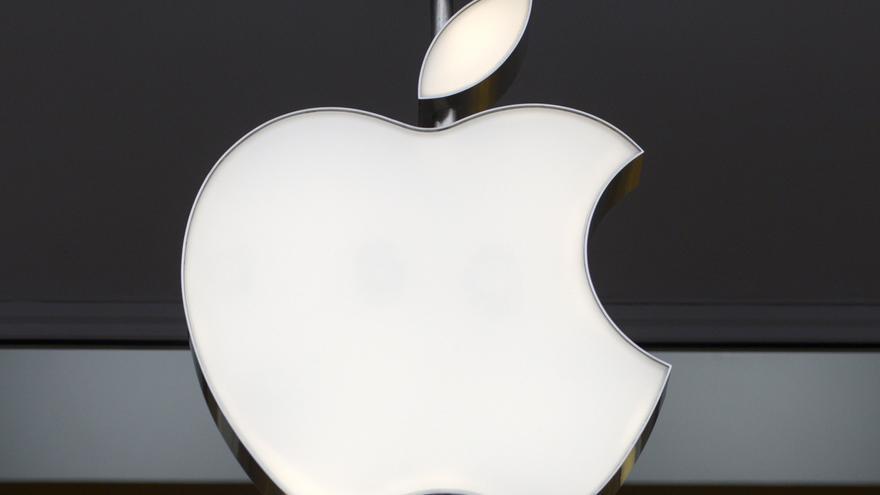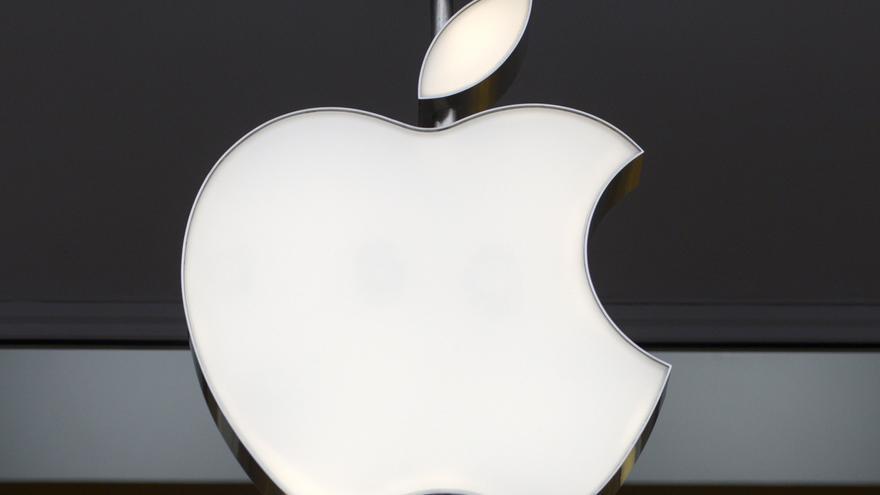 Manzana prepares the launch of its new Mac computers, which in addition to being redesigned will integrate a new processor designed by the company that will improve the performance and efficiency of M1, the chip that debuted with the 2020 family of computers.
Apple's upcoming releases include a new laptop Redesigned MacBook Pro, which is expected early this summer, as well as one MacBook Air model and one from your Mac Pro 'all-in-one' workstation, as reported by Bloomberg, who cites sources familiar with this matter. New Mac mini and iMac are also expected.
What these teams have in common is that they will integrate the next model of the Apple Silicon chip, after the debut of the M1 last year, which came integrated into the Mac computers that were presented in November 2020. The new processor, according to sources cited, it will greatly improve both the performance and capabilities of the M1.
According to the media, MacBook Pro will have two screen sizes (14 and 16 inches) and will feature a new chassis design. It will also integrate the magnetic charging system MagSafe and will retrieve the HDMI port and the slot for the SD card.
This equipment will integrate two different chips, both with ten cores (eight performance and two energy efficient cores), but they will vary in graphics: 16 or 32 cores. They will also support up to 64GB of memory and employ an improved Neural Engine.
Likewise, Apple prepares a new Mac mini model, which will include four ports, and a new Mac Pro for next year, which you can choose between two more powerful processors than the new chip that integrates MacBook Pro.