Apple will sell parts for users to repair their devices at home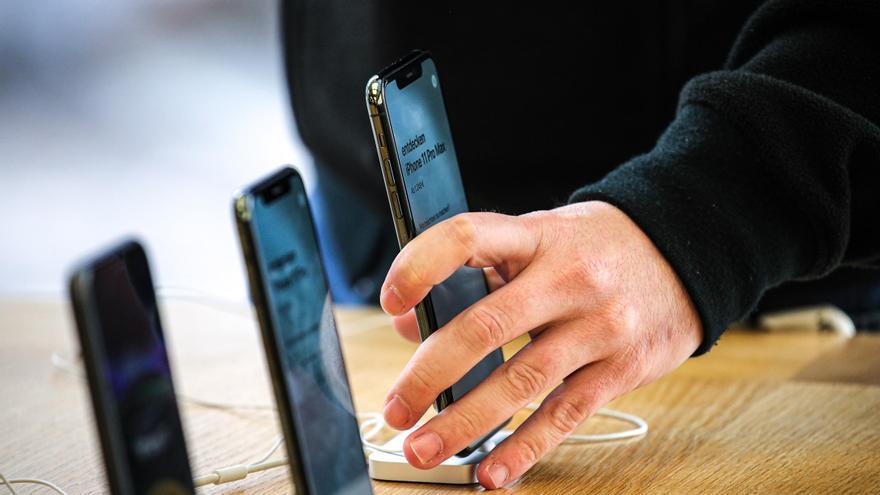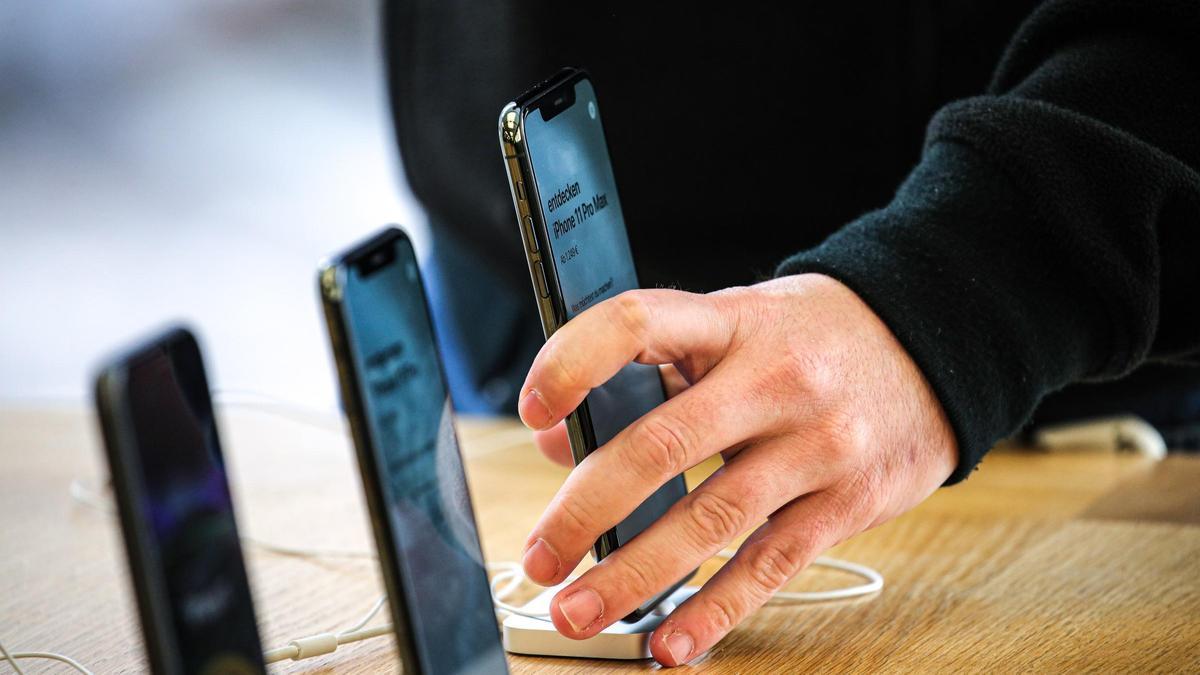 Manzana has announced self-service repairs, which allow customers with technical knowledge to do their own repairs and access them parts and tools used by the technology company.
Self-service repairs will be available early next year at USA, for ranges of iPhone 12 and iPhone 13, soon to be followed by Mac computers with M1 chips. Throughout 2022 it will be expanded to other countries, as Apple has reported in a statement.
Customers will join the more than 5,000 Apple Authorized Service Providers and 2,800 Independent Repair Providers who already have access to these parts, tools and manuals.
The company has explained that it is important that the user read the corresponding repair manual before starting the repair. You can then order parts and tools from Apple through a dedicated online store for self-service repairs. And after repair, customers who return old parts for recycling will receive a discount for their next purchase.
The new store will include more than 200 parts and tools, so that customers can perform the most common repairs on the iPhone 12 and iPhone 13. The first phase of the program will focus on the most frequently repaired iPhone modules, such as the screen, battery and camera - further repairs may be made later in the year.
The company indicates that self-service repairs are designed for people with the technical knowledge and experience necessary to repair electronic devices.