Apple will produce 10 million less iPhone 13 due to lack of processors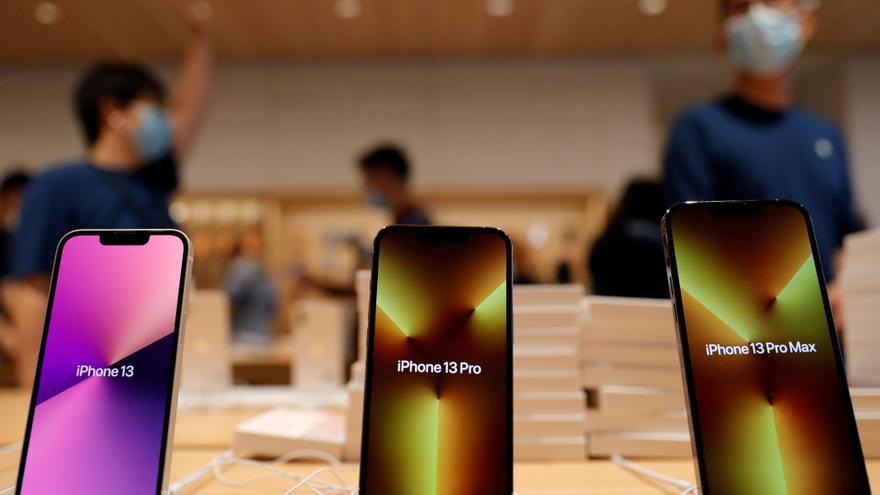 Manzana has reduced the production of its mobile phones iPhone 13 in 10 million units compared to its initial forecasts due to the global shortage of processor supplies that affects the industry.
The American manufacturer has cut its production plans for iPhone 13, initially marked at 90 million units and which have been adjusted in 80 million, as reported by Bloomberg.
This decision is due to the fact that the suppliers of components for Apple processors, Texas Instruments and Broadcomm, they have not been able to provide sufficient supplies.
The elements that are scarce are destined to the elaboration of the circuits of the OLED displays of the new iPhone 13, as well as network connectivity components.
These supply problems are part of the global shortage that affects the semiconductor industry, used for the manufacture of processors and affecting brands and electronic devices around the world since mid-2020.
Apple introduced its new family of phones, the iPhone 13 series, with four new members with new camera-centric features such as Dolby Vision HDR recording and new capture modes.
The shortage already affects the supply of some of the new models such as the iPhone 13 Pro and Pro Max, which sold from September 24 and that can currently be purchased from the company's website, but the units are not delivered until after a month.