Apple will present its new MacBook with its own chips on November 10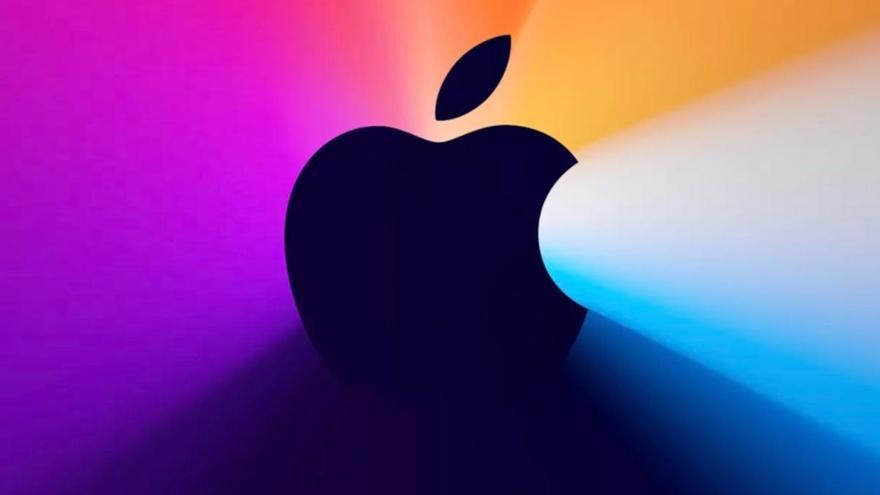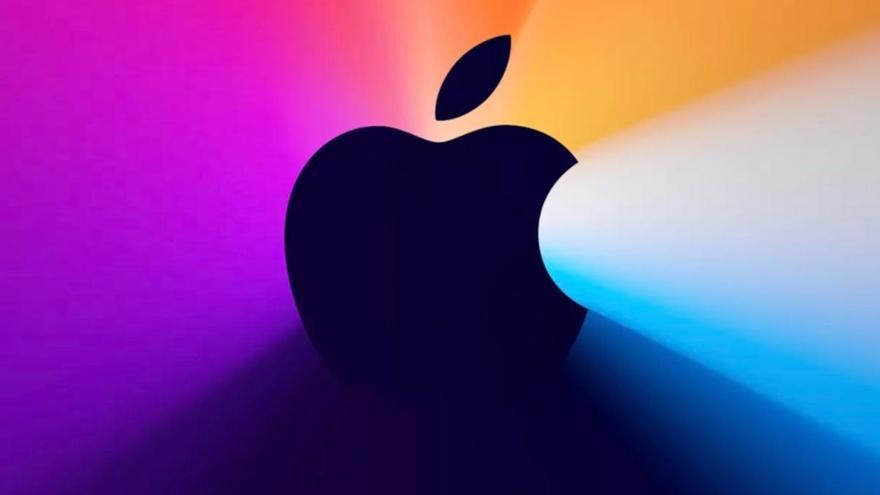 Manzana will present next Tuesday, November 10 three new MacBook computers that for the first time will do without Intel to bet on ARM-based Apple Silicon 'chips'.
The technology company will celebrate in a new 'hardware' event on November 10, under the slogan "One more thing", which this time will focus on the brand's new computers.
The new MacBooks stand out for working with processors designed by the technology company and not by Intel, as has been customary since 2006.
Specifically, it's about the teams 13-inch and 16-inch MacBook Pro and 13-inch MacBook Air, all three with ARM-based Apple Silicon processors, as detailed in Bloomberg.
Apple announced its own processors last June during its WWDC20 developer event. These chips are designed to reduce power consumption and improve battery life, while boosting performance.
In combination with the use of neural units, the company hopes to achieve improved graphics performance, as well as in computing for the development of Artificial Intelligence.
They are also compatible with iPhone and iPad 'apps'. The company promised in its presentation a "seamless integration" with software developed by Apple, so that all applications are adapted to the use of new processors through the use of the Xcode language.