Apple updates its Airpods with improvements to the Search function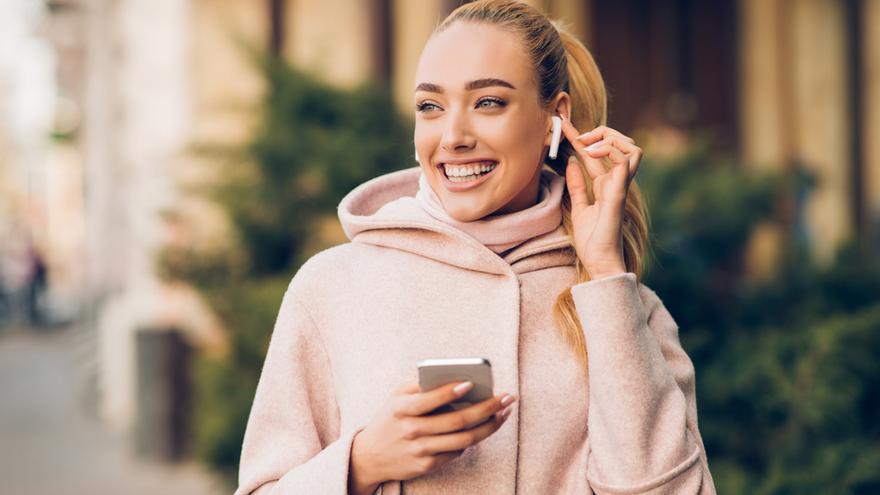 Manzana has updated the 'firmware' of the Airpods and Beats audio devices with W1 or H1 processors, which in the case of wireless headphones intraural type add new functions of the Search application.
The technology company has distributed firmware versions 4A400 for AirPods Pro, AirPods Max and second-generation AirPods models, and 4A394 for Beats Solo Pro, Powerbeats 4 and Powerbeats Pro.
In the case of Airpods, these headphones will be updated to the new version of the 'firmware' when they are connected to the mobile phone via Bluetooth, as explained from 9to5Mac. From the settings from the list of Bluetooth devices you can check the installed version.
The update includes new Search features for AirPods Pro and AirPods Max. If they get lost, the user can resort to searching nearby to locate them, although the location it shows is more approximate than in the case of AirTags, mainly due to the processor that incorporates this last element, U1, which enables a more precise location.