Apple updates iOS 14 to fix bugs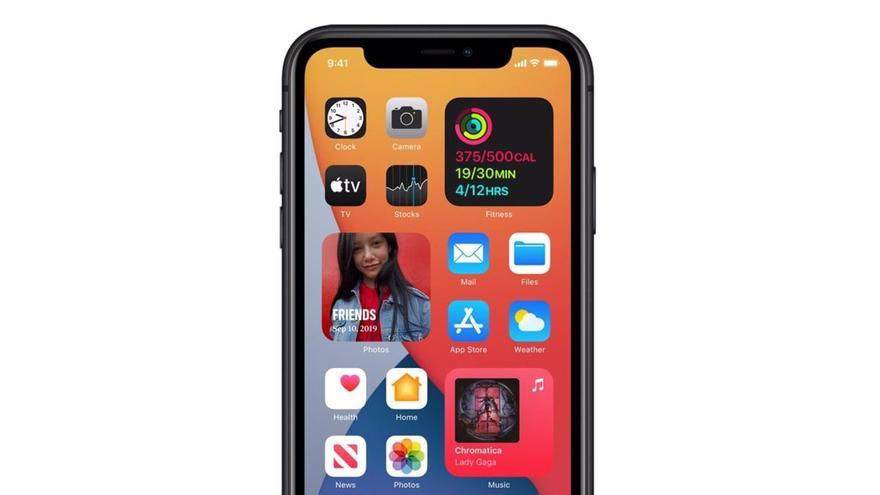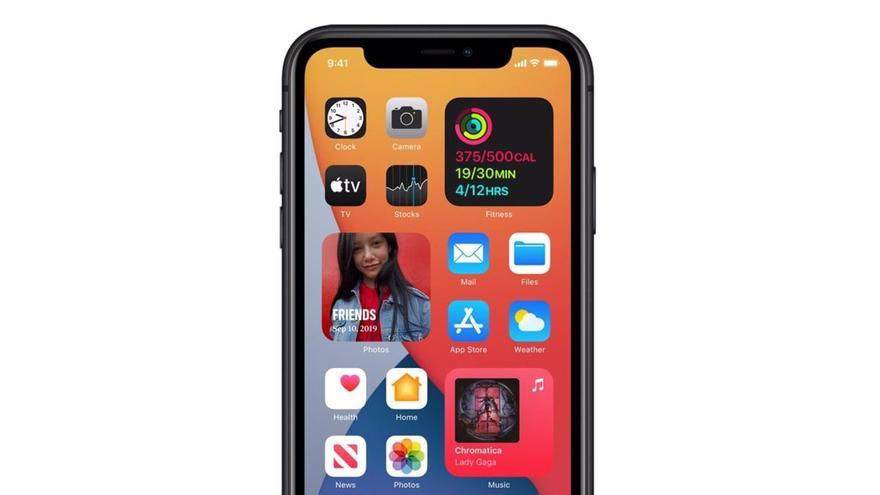 Apple has released an update to its iOS 14 mobile operating system, a week after its launch, to fix several issues that they involuntarily reset the chosen applications by default or that caused errors in the newly introduced 'widgets'.
The new version, iOS 14.0.1, is the first update of the new iOS 14 system, announced by Apple last week and available from September 16, with a renewed and customizable design in which the 'widgets' are included for the first time.
Among the novelties of iOS 14 is the possibility of choose default email browsers and apps other than Apple's default, such as Google's Chrome and Gmail, something that was previously not possible.
However, this function had problems, and each time the device was restarted, the Apple 'apps' were automatically placed again. The iOS 14.0.1 update fixes this problem, as reported by 9to5mac.
Also, this 171MB update eliminates other issues, such as one in Apple's news 'widget' hiding images, WiFi connectivity errors, and another bug that prevented previews in the camera application on the iPhone 7 and 7 Plus models.
The launch took place this Thursday and has been accompanied by the new versions iPadOS 14.0.1, watchOS 7.0.1 -this with a bug that disabled the payment function-, macOS Catalina 10.15.7 and tvOS 14.0.1, as collected by 9to5mac.