Apple TV + prepares a documentary about Oprah Winfrey with Kevin Macdonald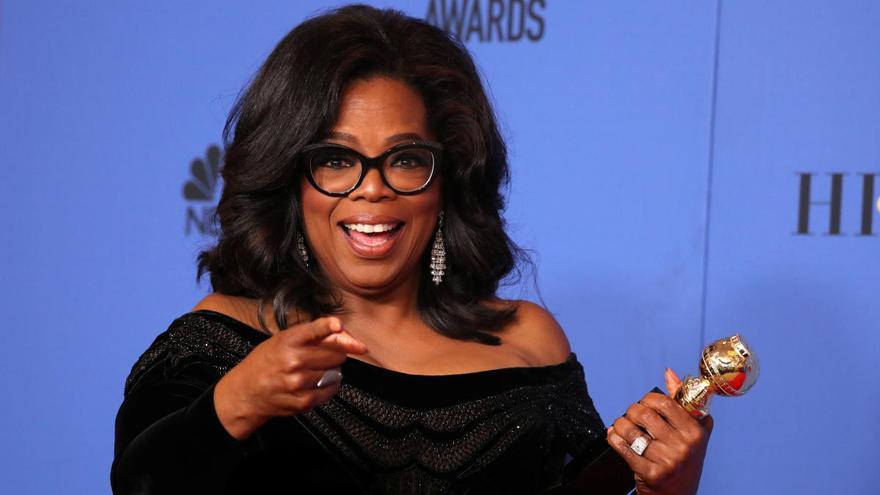 Apple TV + is preparing a two-part documentary about Oprah Winfrey to be directed by director Kevin Macdonald, winner of an Oscar for 'One Day in September' (1999).
The portal Deadline assured this Thursday that this documentary Dive into the history of America's last 25 years Through the figure of Winfrey, who became a celebrity from the television program 'The Oprah Winfrey Show' (1986-2011) where she did interviews with celebrities and interacted with the public on current issues.
Successful actress, producer, activist and entrepreneur as well as television host, Winfrey was Oscar candidate for best secondary performer for 'The Color Purple' (1985) and was one of the producers of 'Selma' (2014), nominated for best film. In 2012 she received the Jean Hersholt Award from the Hollywood Academy for her humanitarian work.
This Apple TV + documentary extends the collaboration between the digital giant and Winfrey, who signed a agreement in 2018 to develop television content together.
On the other hand, Kevin Macdonald is a director of an acclaimed and singular career that has rocked between fiction and documentary. Within this last section, he won the Oscar for best documentary for 'One Day in September' and also achieved notable success with the film 'Whitney' (2018) about the singer Whitney Houston. Macdonald collaborated on that music documentary with producer Lisa Erspamer, who will also be involved in the Oprah Winfrey project.
Regarding his dramatic films, Macdonald stood out with 'The Last King of Scotland' (2006), which gave Forest Whitaker the Oscar for best actor; and with 'State of Play' (2009), which starred Russell Crowe, Rachel McAdams, Ben Affleck and Helen Mirren. This year has pending release 'The Mauritanian', a political and judicial thriller led by Jodie Foster, Benedict Cumberbatch and Shailene Woodley and which revolves around the abuse of prisoners in Guantanamo Bay.