Apple to launch its new MacBooks in 2021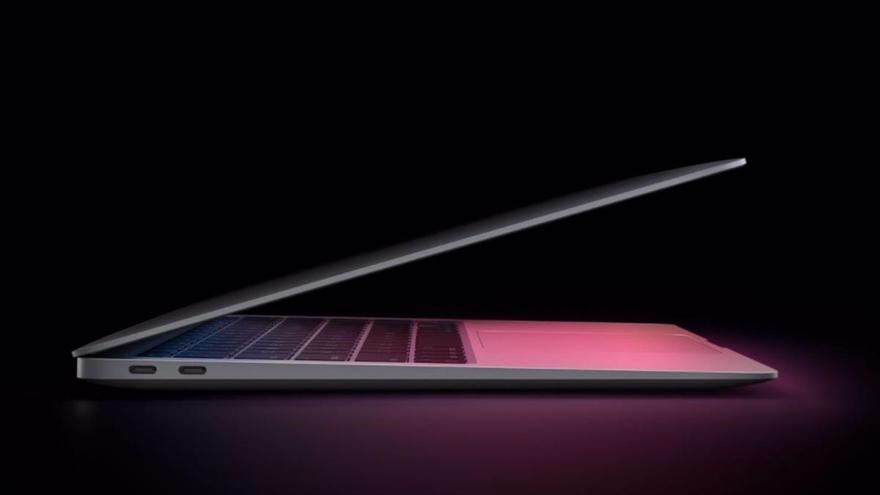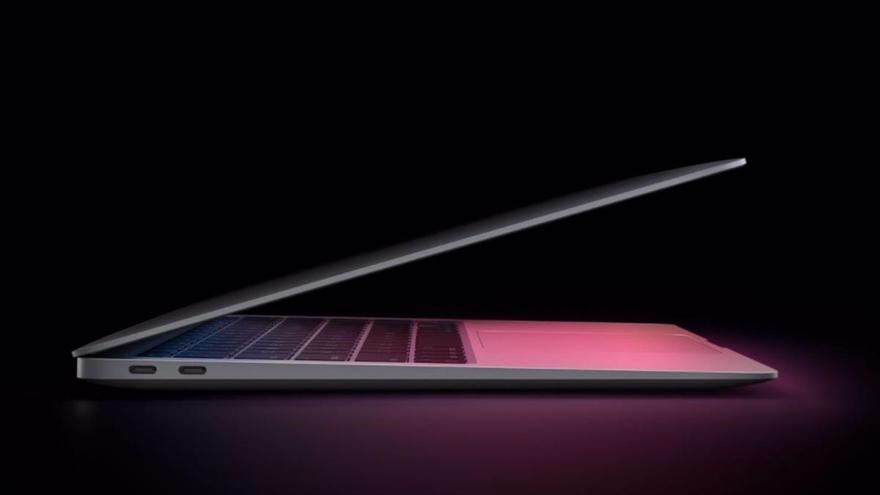 Manzana plans to launch more MacBook computers with the Apple Silicon M1 self-developed processor in the second half of next year, as part of its intention to reduce dependency on Intel chips.
In early November, the technology company introduced the first MacBooks that integrated the Apple Silicon M1 processor, a chip of its own development, which makes use of a new unified memory architecture, manufactured in 5 nanometers with 16,000 million transistors.
This processor is present in the new 13-inch MacBook Pro and Air laptops and the Mac Mini desktop, and is part of a strategy to reduce reliance on Intel chips.
The transition will continue in the second half of 2021, according to analyst Ming-Chi Kuo, when Apple launches new MacBook models with Apple Silicon. It is also expected that these teams show a new design, as collected from MacRumors.
The analyst also highlighted the demand for the new iPad Air, and that for next year, Apple tablets will adopt technologies supporting 5G connectivity or retrolimination with miniLEDS. New models are expected for the second quarter of 2021, as well as a new generation of AirPods.