Apple rejects in the App Store the applications whose price is excessively high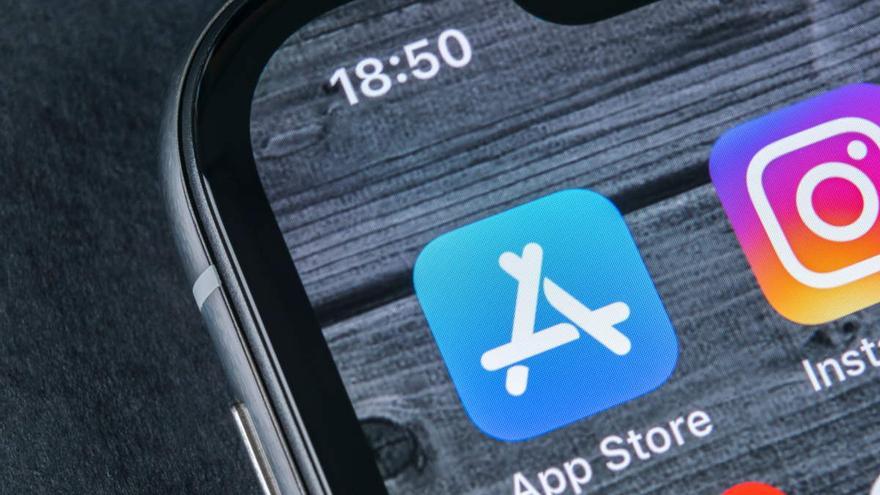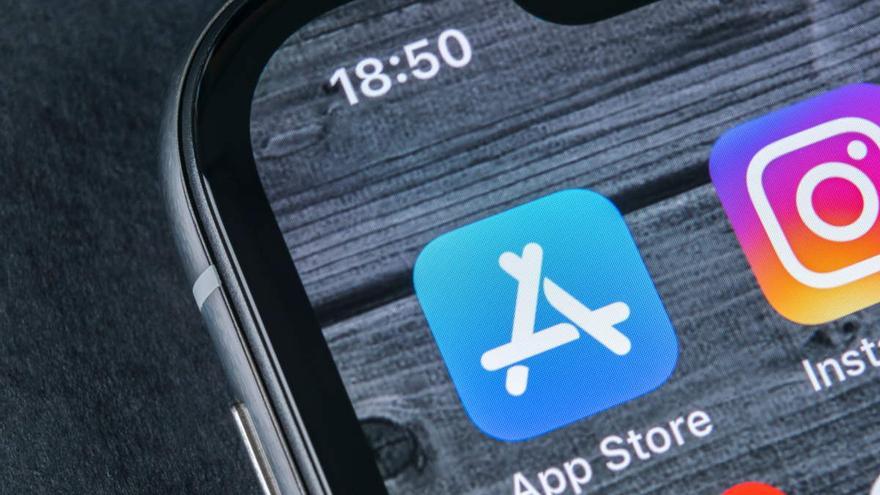 Manzana has begun to reject on its official App Store platform at Applications that they charge "unreasonably high prices", after a platform developer denounced the presence of iOS apps with dishonest practices that scam users millions of dollars a year.
The American company has sent rejection messages to several app developers warning that the stipulated prices "they do not reflect the value of the functions and content offered to the user", as collected by the 9to5Mac portal.
Apple urges rejected apps to modify your prices according to your service and reapply for admission to be readmitted to the App Store, although it warns that your second review could take longer.
These rejections, which have been taking place since October 2020 according to forum users - and which in some cases have occurred by mistake, according to the aforementioned media - are supported by section 3 of the App Store application review policies what explicitly prohibits scam apps.
The platform's policies state that this "will not distribute applications or purchases within the app that are obvious scams", and states that it will "reject expensive applications that try to cheat users with irrationally high prices."
DISPUTE OVER ABUSIVE PRICES
The imposition of these policies takes place after this same month, an iOS developer, Kosta Eleftheriou, complained that the Apple app store had an integrity problem.
According to Eleftheriou, the App Store accommodates several applications, including Star Gazer + and Live Wallpaper Maker - Live4K, who rip off millions of dollars from users each year by manipulating valuations and charging dishonest prices of up to $ 260 a year.
At present, both Live Wallpaper Maker - Live4K and Star Gazer + continue present on Apple's official 'software' platform.