Apple mixes comedy, mystery and murder in 'the Afterparty'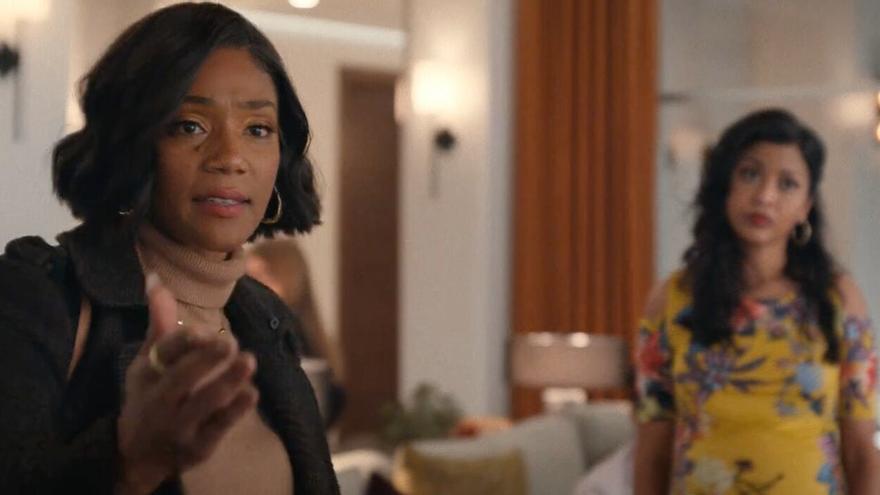 Apple tv will premiere worldwide in January 2022 'The Afterparty', a new comedy, mystery and murder series Created by the directors of 'The Lego Movie' and 'Spider-Man: A New Universe', Chris Miller and Phil Lord.
The series revolves around a murder mystery that takes place at a high school reunion. Each of its eight episodes presents a different way of seeing the story, according to the perspective of different characters, each with its own visual style and cinematographic genre, the platform indicates in a statement.
"Our goal was to tell the comedic murder investigation in a new and exciting way," explain Miller and Lord. "By giving each episode its own storytelling style, we've come to feel like we're shooting eight different but interconnected movies. "
'The Afterparty' features a cast that includes Tiffany Haddish ('Girl Plan'), Sam Richardson ('Veep'), Zoë Chao ('Love Life'), Ben Schwartz ('Space Force'), Ike Barinholtz ( 'The Mindy Project'), Ilana Glazer ('Broad City'), Jamie Demetriou ('Fleabag'), Dave Franco ('Watched') and John Early ('Search Party').
In addition to directing, Miller serves as a 'showrunner' and is an executive producer alongside Lord, through the brand of this director couple, Lord Miller. The series has been produced for Apple by TriStar TV and Sony Pictures Television as part of a five-year television contract signed with Lord and Miller.