Apple launches the Airpods Max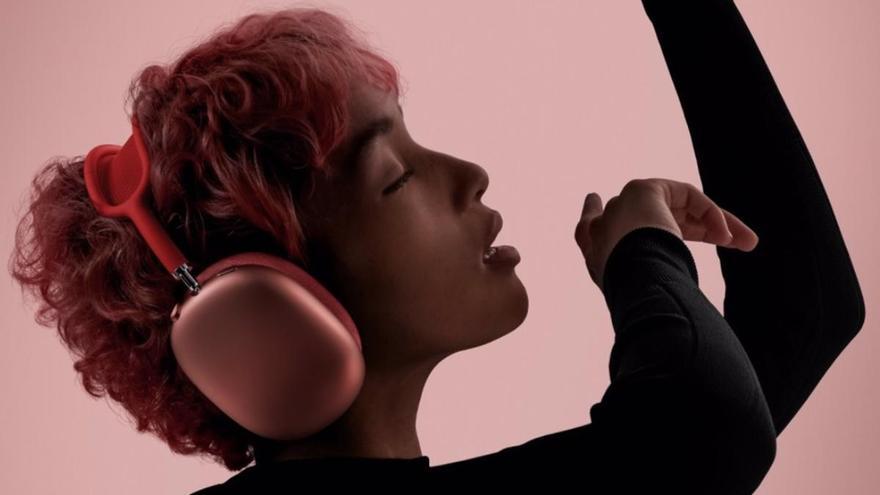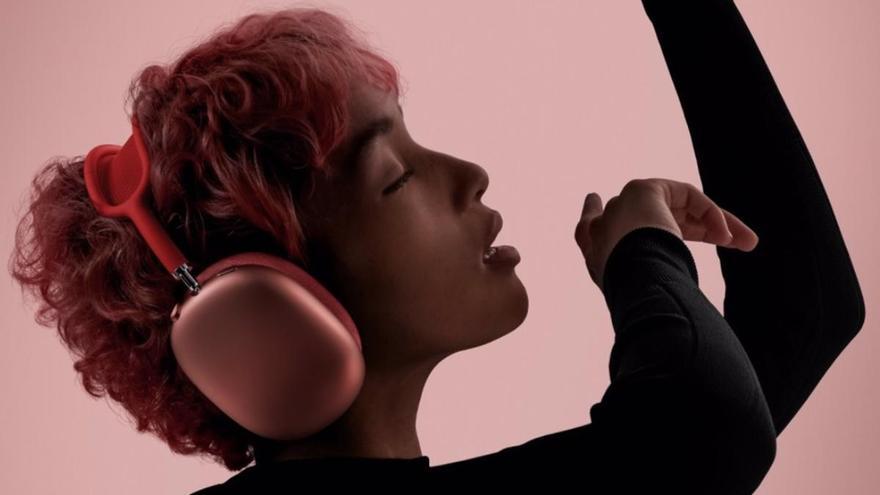 Manzana has announced the AirPods Max, its new wireless headphones Headband with an over-ear design for high-fidelity sound.
AirPods Max combine a custom acoustic design, H1 chips and advanced software that powers computational audio to deliver an audio experience with adaptive equalization, active noise cancellation, ambient sound mode, and spatial audio.
The AirPods Max They are available in five colors – space gray, silver, sky blue, green and pink. And they can be ordered from this Tuesday for 629 euros, with availability from December 15, as the company informs in a statement sent to Europa Press.
The company explains that has "meticulously" designed every element of the AirPods Max to offer "exceptional acoustic performance to every user."
The structure of the headband is made of stainless steel, and is covered by a breathable mesh that is designed to distribute weight and reduce pressure on the head. The telescopic arms of the headband extend smoothly and maintain position to provide the fit the user is looking for.
Each helmet is attached to the headband using a mechanism that balances and distributes the pressure of the headset, as well as allowing it to rotate and pivot independently to adapt to the particular contour of the wearer's head. The cheek pads use memory foam for effective insulation.
Users can control this accessory with the 'digital crown', inspired by the Apple Watch. It offers a volume control and the ability to play or pause audio, skip tracks, answer and hang up calls, and activate Siri.
AirPods Max include an Apple-designed 40mm dynamic driver that "provides deep, rich bass, accurate mids, and crisp, clean treble extension".
Its motor with two neodymium magnetic rings maintains a total harmonic distortion of less than one percent throughout the audible spectrum, "even at maximum volume," they say from Apple.
The 10 audio cores from AirPods Max (capable of 9 billion operations per second), computational audio offers a listening experience that includes adaptive equalizer, active noise cancellation, ambient sound mode, and spatial audio.
These headphones use optical and position sensors to automatically detect if the user is wearing them. In such a case, they play audio and can pause it if you remove them or lift a headset.
They also offer autonomy with up to 20 hours of high fidelity sound, talk, or movie playback with Active Noise Cancellation and Spatial Audio enabled.