Apple fined in Italy for lying about iPhone's resistance to water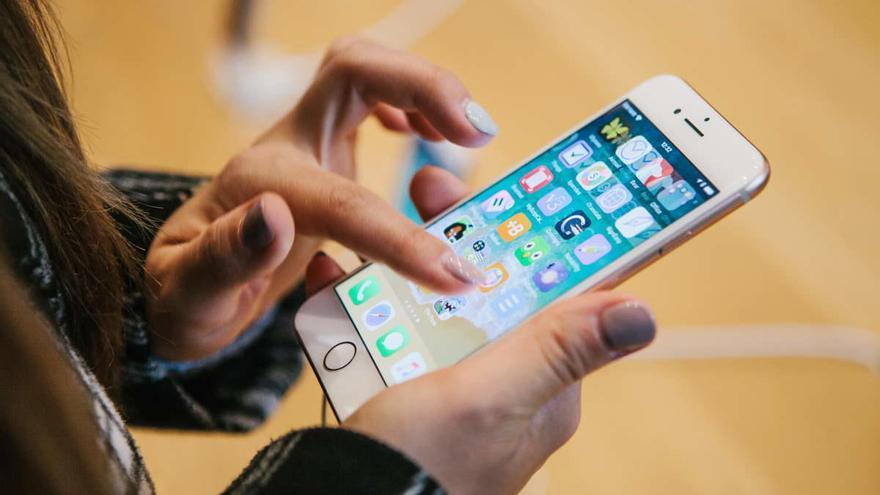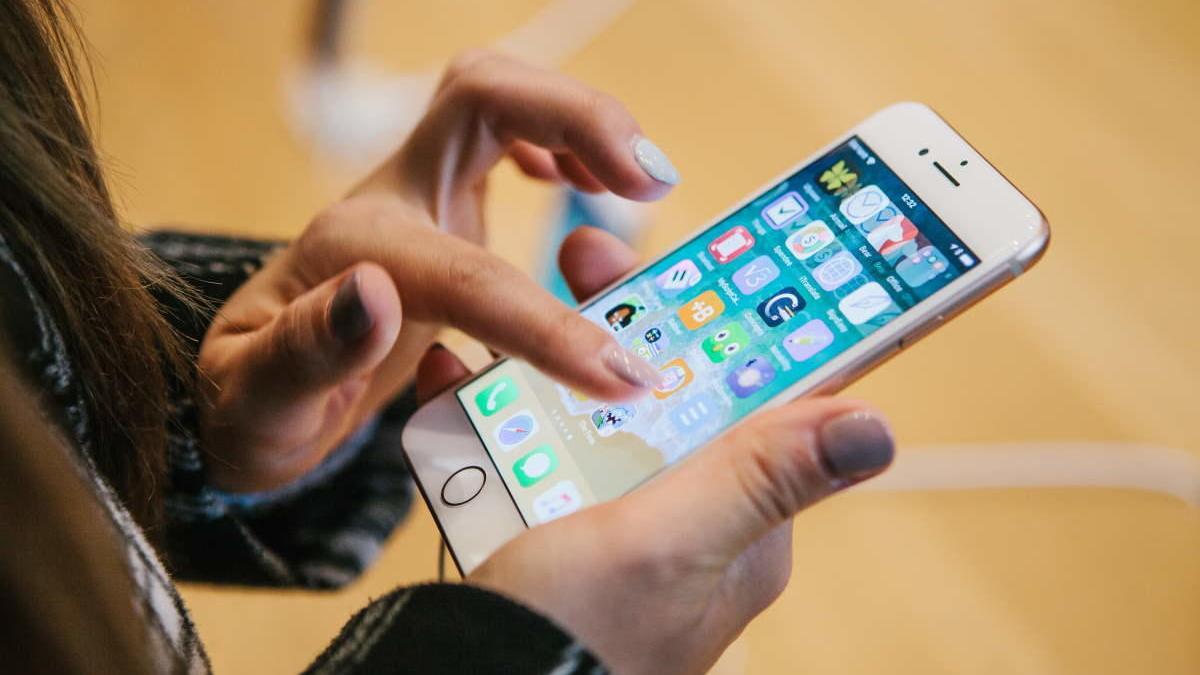 The Italian authorities today imposed a fine of 10 million euros technology Apple for incurring misleading advertising by not specifying various aspects of the alleged water resistance of its mobile phones, the iPhone.
The Guarantor Authority for Competition and the Market of Italy (AGCM) blamed "incorrect commercial practices" on Apple for using "Promotional messages on the water resistance of various iPhone models".
First, Apple announced several iPhone models as waterproof – The 8, 8 Plus, XR, XS, XS Max, 11, 11pro and 11 Pro Max-, capable, according to the company, of staying underwater for up to 30 minutes at a depth between one and four meters.
The Italian authorities say that Apple's advertising did not clarify that this resistance only occurred in "certain conditions", as it had been tested in static and pure waters.
For that reason, dipping one of those iPhones into running or dirty waters it may damage the device.
On the other hand, the Italian AGCM denounces that paradoxically the guarantee of those iPhone does not cover "liquid damage" and Apple, in addition, did not provide technical assistance when those models suffered damage when wet.
The Italian authorities have imposed a fine of 10 million euros and will oblige Apple Distribution International and Apple Italia to post the penalty on your website.