Apple Event 2021: This will be the new MacBook that the company will present today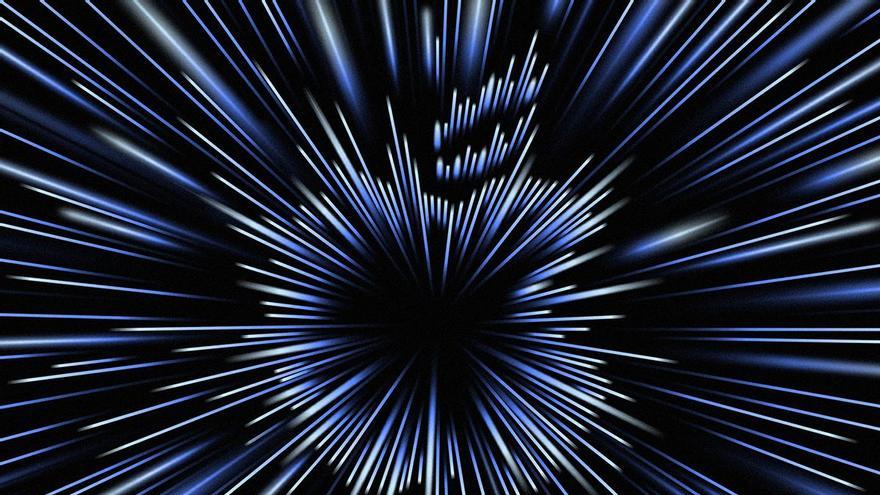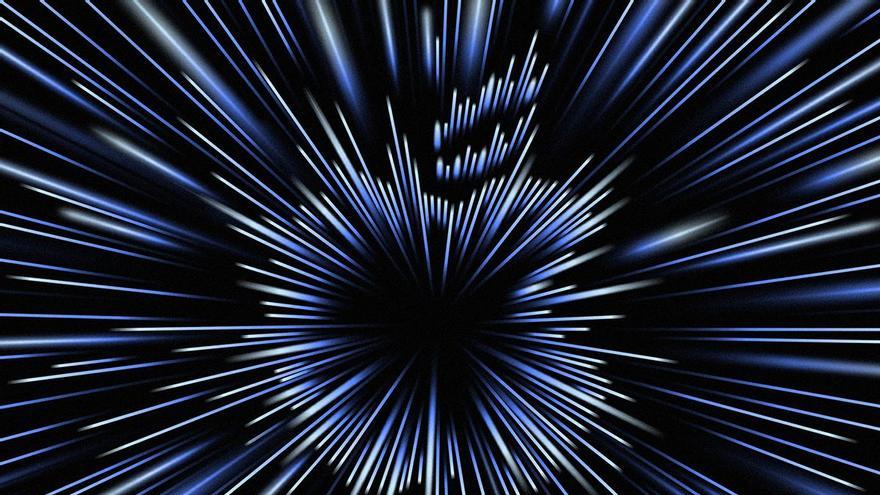 Few hours left for the event to take place on-line, Manzana Event 2021, which will be broadcast simultaneously around the world starting at 7:00 p.m. (Spanish peninsular time). According to rumors and data provided by analysts, Apple could release the latest versions of MacBook, as well as the 3rd generation AirPods. Some webs specialists suggest that it could also be seen a hybrid between Mac mini and Mac Pro. The company has also not closed the door to other surprises related to the redesign of some devices.
Apple would therefore present its long-awaited MacBook Pro with a new Apple Silicon processor. It is speculated with the name of M1X. Some features such as the return of HDMI ports, card reader and even MagSafe are pointed out. All in sizes of 14 and 16 inches and with the M1X chip which will be a greatly improved version of the renowned M1.
'Keynote Unleashed'
It is expected that these new equipment, which will be presented on October 18, would reach the market during the month of November, so that before the end of the year the brand would have a complete and new product catalog on the market. Just over a month ago – on September 14 – he carried out another keynote where he presented the iPhone 13, which incorporates the A15 Bionic chip and has an OLED screen of different inches, depending on the model, with a notch smaller. In addition, it revealed the Apple Watch Series 7, with a larger size, flat bezels and greater customization for the user. It also announced the renewal of its tablet segment –iPad and iPad Mini-, with an improved camera and more storage, as well as a more powerful processor, the A13 Bionic, 20% faster than its predecessor.
Where to see the presentation
This conference will be held virtually, as has been customary since the beginning of the pandemic, and can be seen through the Apple website at 7:00 p.m. peninsular Spain time.