Apple buys the Spanish company «Vilynx», specialized in the analysis of videos using Artificial Intelligence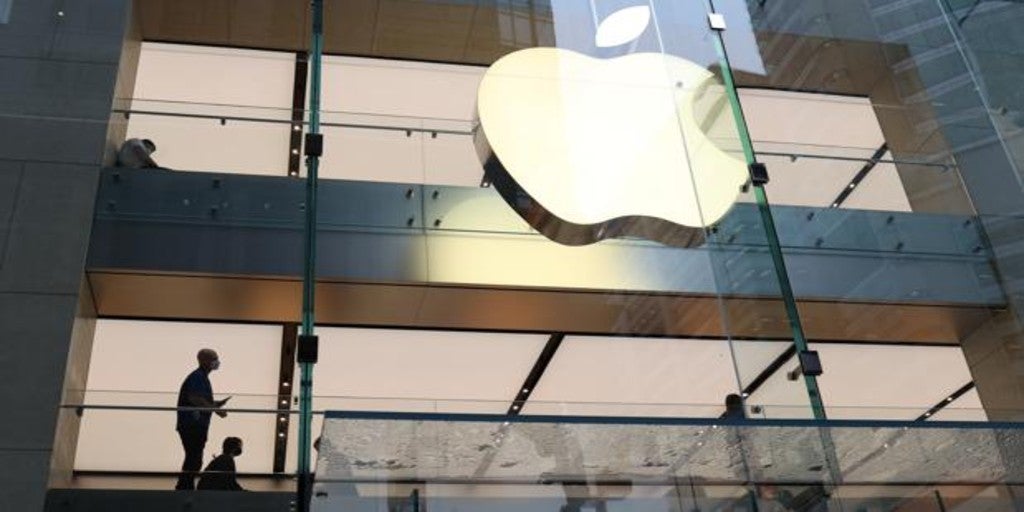 Madrid
Updated:
save

Manzana has acquired the Spanish startup Vilynx, specialized in the analysis of video content using advanced Artificial Intelligence (AI) technology. Vilynx, which is based in Barcelona, ​​has developed a technology that uses AI to analyze visual content, audio and text of a video to understand what it shows.
Manzana acquired the Spanish startup earlier this year for about $ 50 million (around 43 million euros), according to sources familiar with the agreement have informed Bloomberg.
The company could use Vilynx technology in your Siri digital assistant, as well as in the Photos application, to make searching for videos easier. "Apple buys smaller technology companies from time to time and we generally do not discuss our purpose or plans," the company said in a statement.
Also, Apple has maintained the Vilynx office in Barcelona and it intends to make it one of the company's leading AI R&D centers in Europe, according to Bloomberg sources, and has started hiring more staff.