Apple and Almodóvar prepare the series of 'Women on the verge of a nervous breakdown'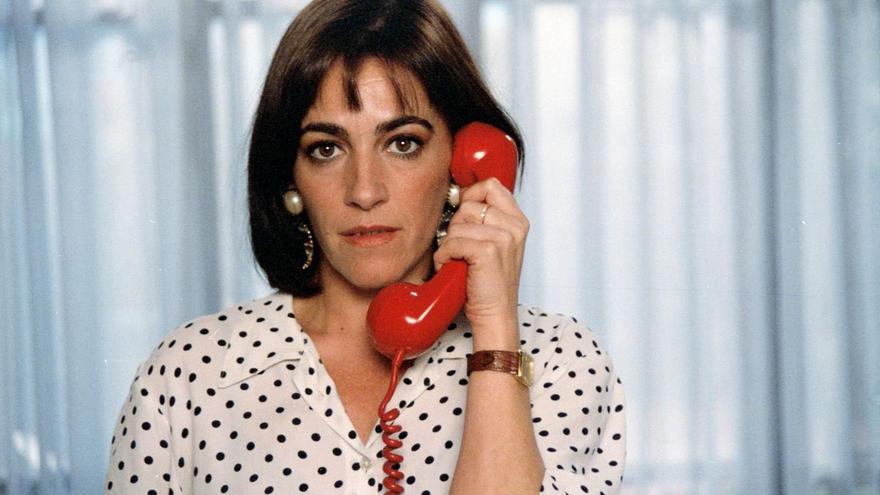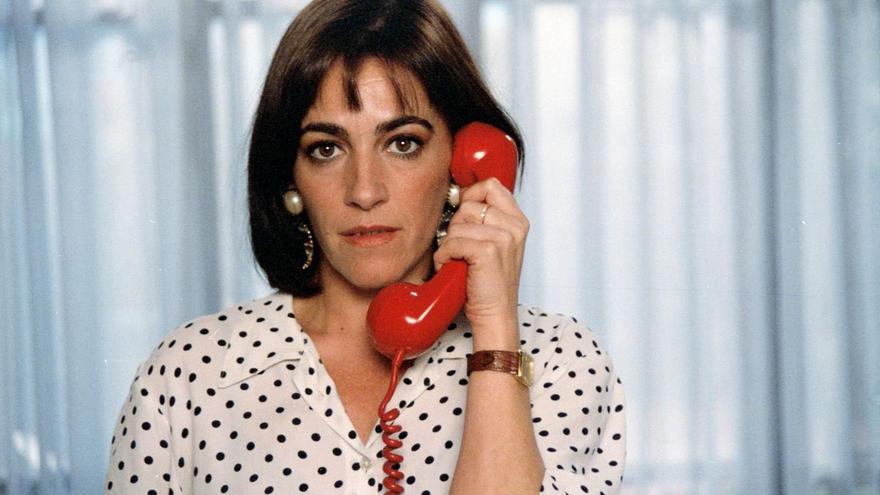 Even if Pedro Almodovar has made it clear on more than one occasion that he has no intention of launching himself into the world of series, one of his great films will make the leap to television. Apple prepares the adaptation of 'Women at the edge of a nervous attack', the 1988 film starring Carmen Maura and which earned her her first nomination for Oscar.
According to The Hollywood Reporter, the platform has been interested in carrying out a series of the Manchego's work, which continues to take steps internationally. If a few days ago it was announced that Cate Blanchet would be the protagonist of her new film, now the aforementioned medium assures that Pedro will perform the duties of executive producer in the adaptation of 'Mujeres'.
The American newspaper also advances that the project already has a protagonist. Gina Rodriguez, winner of the Golden Globe for 'Jane the Virgin', would put himself in the shoes of the character of Maura, with whom he won one of his four Goya awards. Rodriguez will also serve as executive producer, as will Eugenio Derbez.
The idea would be for the series to be recorded with dialogues in both English and Spanish, thus following the example of 'Now and Then', an Apple TV+ thriller developed by Bambú Producciones.