Antonio Vázquez retires and Javier Ferrán assumes the position of president of IAG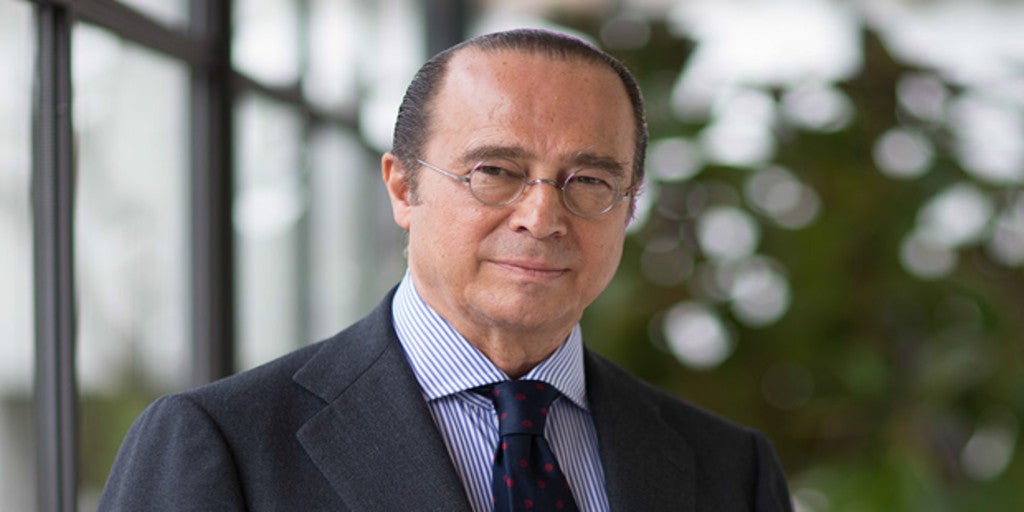 Madrid
Updated:
save

IAG has made effective the change in its leadership that it announced in summer and by which Javier Ferrán will assume the position of chairman of the board in replacement of Antonio Vázquez, who is retiring after almost nine years in office.
The airline holding company, which groups together Iberia, British Airways, Vueling, Aer Lingus and Level, announced this Thursday the replacement in a statement sent to the CNMV. Vázquez's departure comes after he had exceeded nine years in office, the maximum recommended in the UK corporate governance code.
Ferran thanked his predecessor for his work, which he said was "fundamental" in the creation and development of IAG. "On behalf of the board of directors, I thank Antonio for his commitment and support and I wish him the best in the future," he stressed. While, Vazquez He highlighted his time on the board of directors and thanked the members for "their trust and support", and the directors and staff of the company "for their great contribution every day."
Ferran lands at IAG in one of the holding's most complex moments. The coronavirus crisis has plummeted air traffic, and in the case of IAG the drop has been greater than 60%. In addition, phenomena such as the outbreak of the British strain and the arrival of the third wave in Europe predict that the recovery will begin later than expected.
The manager also will have to face Brexit, which fully affects the Spanish-British group, because European regulations require that airlines be in European hands. IAG has recently made changes to its board to prove that it is controlled by directors from the Old Continent, but there are still doubts regarding its shareholding.