Antonio Rivero, founder of the Canaima Bookstore, dies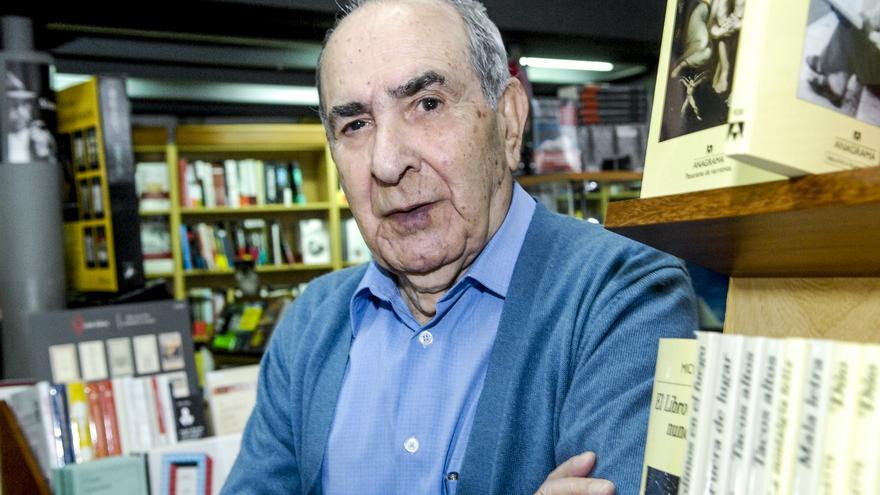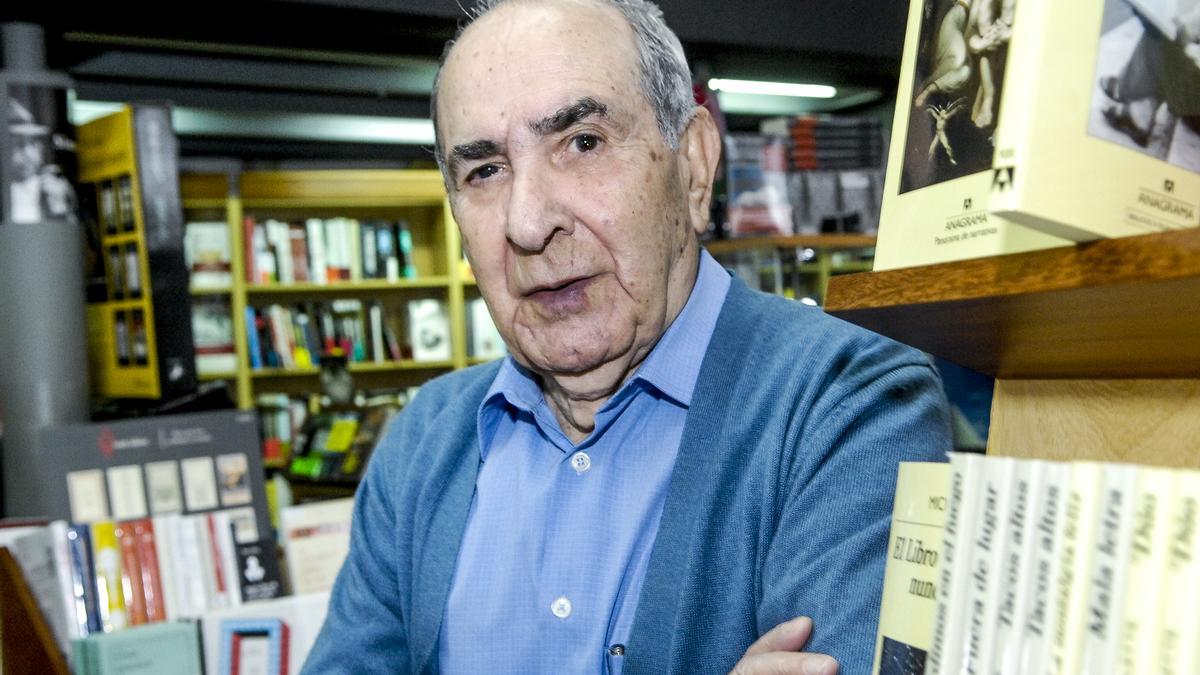 Antonio Rivero Suárez, founder of the mythical Canaima Bookstore, in Las Palmas de Gran Canaria, has died at the age of 95, as the bookstore itself announced this Sunday. His loss leaves a huge void in the universe of books in the Canary Islands, but also an important legacy that lives on in the hands of his children.
In 1940, at the age of 14, Rivero began his career in the world of books, as a delivery person for the Selecciones Library, or Paquita Mesa, as she was known.
In the 1950s he emigrated to Venezuela, where he opened a bookstore and a book distributor that, over time, became the largest in the country.
In 1976 he returned to Gran Canaria and, a year later, founded the Canaima Bookstore, now run by his children Laura and Antonio.
Today this life dedicated to the book ends, but his legacy will remain in all of us who were lucky enough to share his passion for the book.
Likewise, the Canaima Bookstore has announced that this Monday, April 26, they will remain closed.