Antonio Resines, admitted to the ICU for covid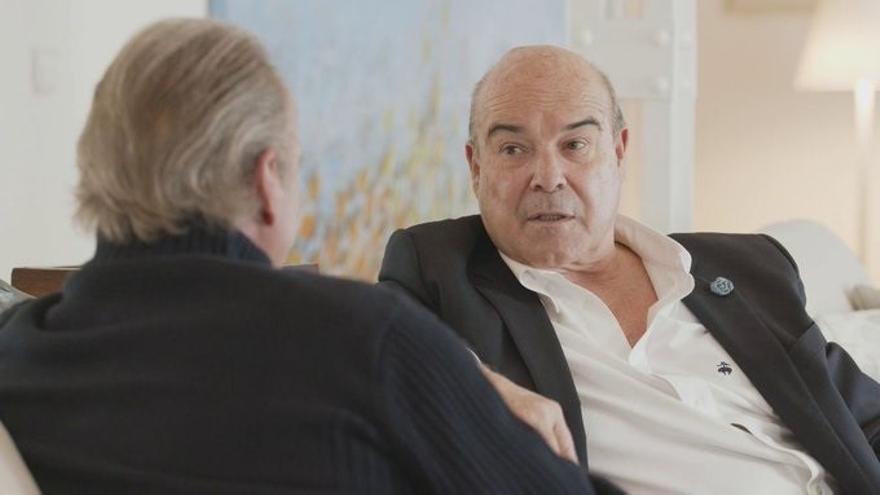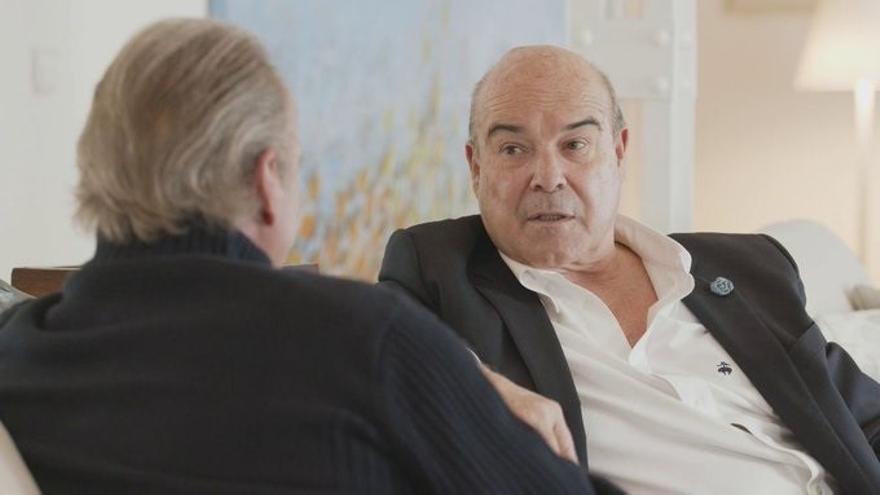 The actor Antonio Resines He has been admitted to the ICU since Wednesday (Intensive Care Unit) of the General University Hospital Gregorio Marañón (Madrid) for contracting covid, according to reports 'ABC'. Resines you are vaccinated on the full regimen and have the booster dose as they point out from this newspaper.
The interpreter state is stable and at the moment he does not need intubation, although he does need oxygen as explained by 'ABC'. The omicron variant It is spreading rapidly throughout the national territory with more than 60,041 infections registered in the last day, after accounting for almost 50,000 on Tuesday, in a context of a strong increase in the coronavirus transmission, lor that has led the Government to approve, by decree again, the mandatory use of the mask outdoors.