Antonio Pavón, official contestant of 'The strong house 2'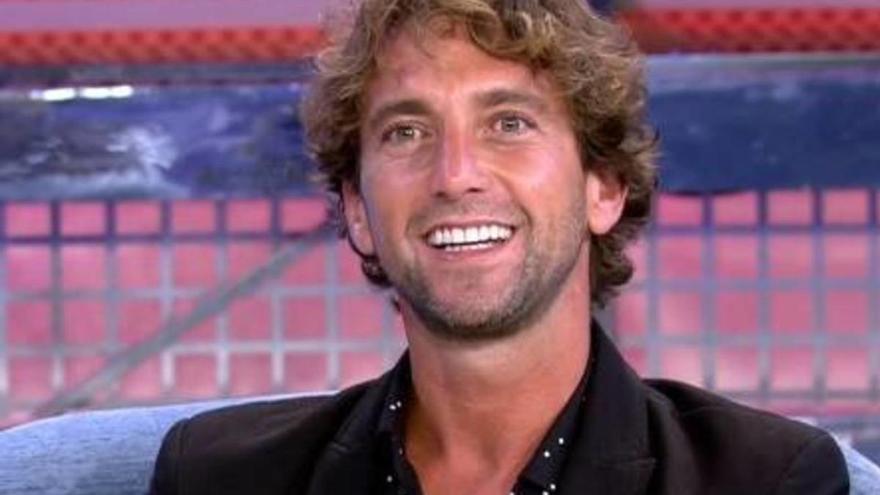 There is nothing left for the second edition of 'The strong house' in Telecinco and, therefore, the chain is confirming the names of the contestants with a dropper.
The last name that the chain has made official is Antonio Pavon. The bullfighter gained popularity with his participation in the latest edition of 'Survivors', where he maintained a tense relationship with José Antonio Avilés and a great approach with Ana Maria Aldón, the current wife of Ortega Cano.
The participant enter without a partner, so that at home they will tell you who you are competing with. In this same situation he finds himself Mari Sky Pajares, who also does not have a partner. On the other hand, we have three confirmed couples: Isa Pantoja and Asraf Beno, Sonia Monroy and Juan Diego, Y Mahi and Rafa Moya.
There will be pre-coexistence
Last Saturday, October 31, Lara Alvarez attended the set of 'Viva la Vida' to publicize all the novelties that will have the next installment of the contest.
The presenter explained that this year there will be pre-coexistence, that is, that before starting the reality show, the contestants will have already had a first contact. "Couples and singles have already lived together and we are going to discover a series of plots that will give us a lot of clues throughout the reality show, "Lara said.
In addition, the tests are in charge of the same person who was in charge of doing them in 'Survivors'. Therefore, there will be an activity similar to that of 'The bridge of emotions' so that the contestants can open up to the audience and get to know themselves more in depth.