Antonio Montero undergoes the 'Save me' intelligence test: this was his result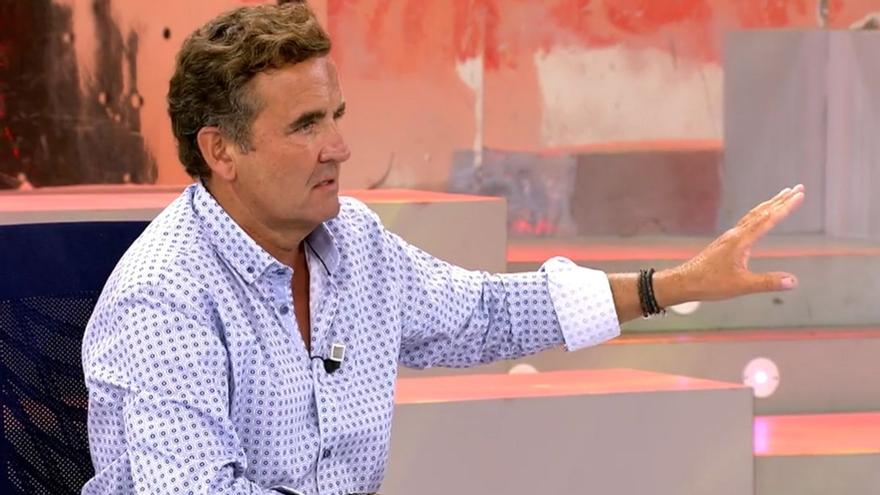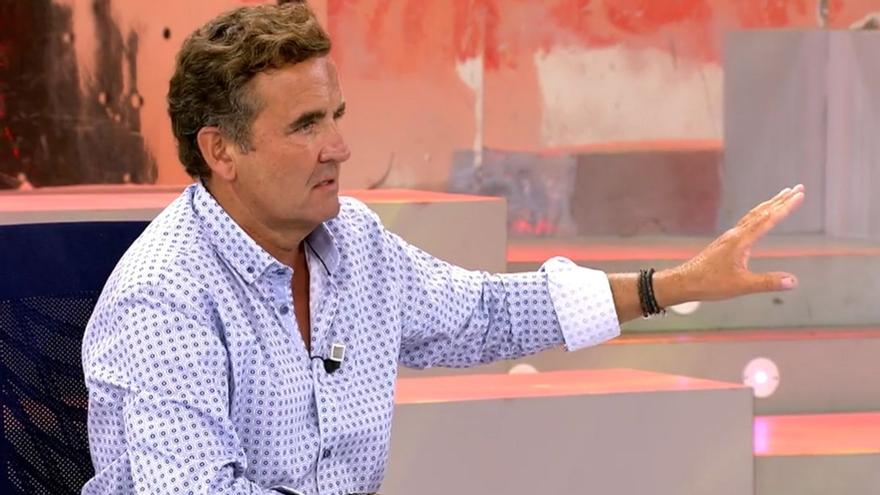 'Save me' he has taken up intelligence tests on his collaborators in recent days. After what Kiko Jimenez last week in the ranking after obtaining a 104 coefficient, this Wednesday it was the turn of Antonio Montero. In addition to comfortably surpassing his partner, the collaborator was above the national average.
"There are more homogeneous people in the different types of intelligence and more disparate people. In Antonio's case we find ourselves homogeneous scores in both knowledge and learning and intelligence skills, with which you are born ", explained the psychologist Ana Isabel Gutiérrez.
"Your score is good but something fails you. It is not memory, as you said in our previous conversation, but attention ", revealed the professional:" It is not a memory problem, it is a problem of not paying attention to everything that is happening. "
After these comments, Nuria Marín opened the envelope that contained the final result of the test: "Antonio Montero's IQ is 121". A figure that places him in the range of "very intelligent" people, according to Ana Isabel Gutiérrez. "The average is in 100, we consider normal between 85 and 115", commented the psychologist.