Antonio Maestre and Iker Jiménez engage in networks: "In ghosts you are unbeatable"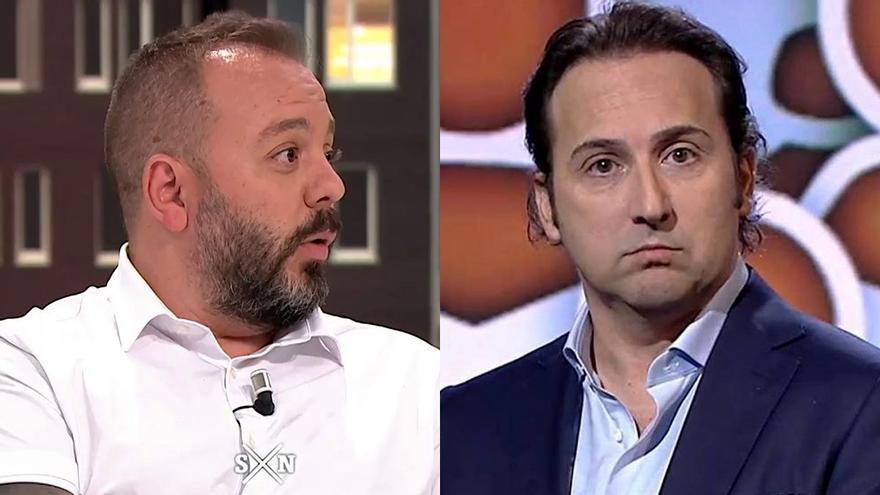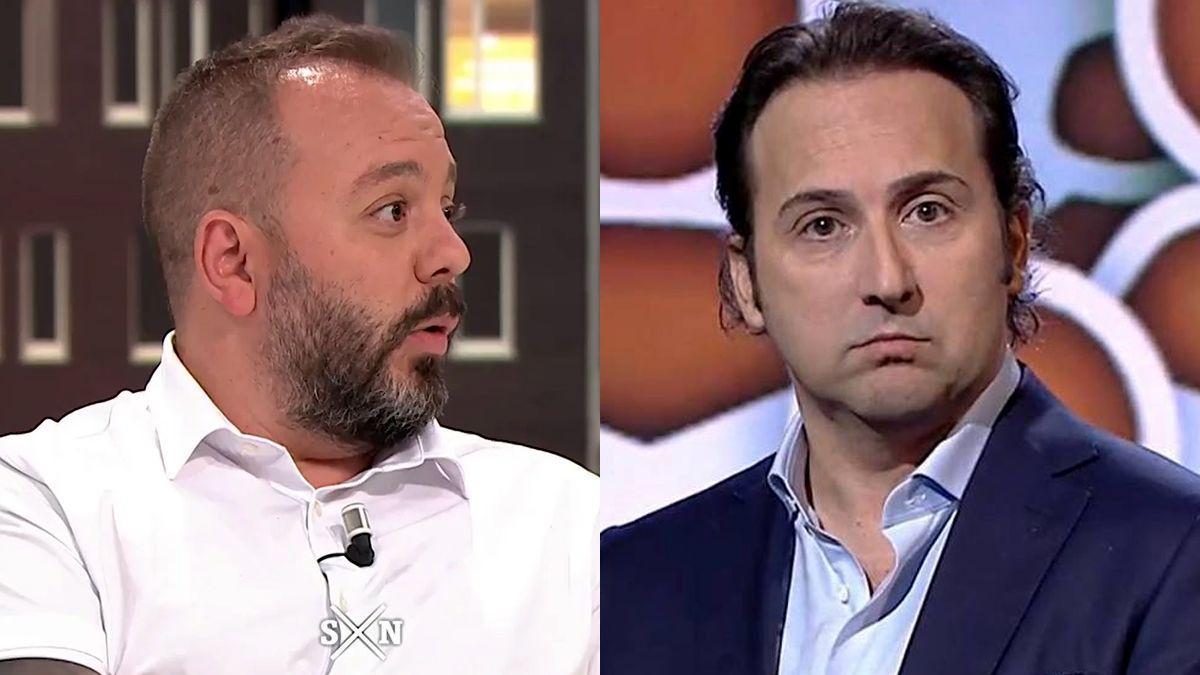 The social media have once again become the scene of a confrontation between two well-known faces from television. The differences between Antonio Maestre and Iker Jiménez have come to light once more in Twitter, after the presenter of 'Fourth millenium' share a message that has given much to talk about.
After echoing a news item that explained the reasons why it is expected that most of those hospitalized with covid will be vaccinated, since the objective of antidotes is not to prevent infection but to prevent serious forms of the disease from developing, Iker Jiménez wrote a few words: "I must be very stupid. Because I don't understand.".
Among the users who supported that phrase was Antonio Maestre. "Yes," replied the journalist, thinking in this way that the face of Mediaset It is very silly". By allusions, Iker did not remain silent and replied with irony: "Be careful on the zebra crossings if you wear a mask, Don Antonio. You already know that it is counterproductive. I wear what an eminence like you recommended to the entire population on 25 February 20. As a good fool I admire him a lot ".
"In case someone gets lost. My admired Don Antonio and others of his kind, at the key moment of this pandemic, they had a very different speech than mine whom they called an alarmist, "said the Basque, puffing out his chest once more for his correct prediction.
The also host of 'Horizonte' made reference to a message that Maestre published during the first days of the pandemic, when We did not have the same knowledge that we now have about covid and the effectiveness of masks: "It is more likely to be hit by a car because the mask to protect you moves and covers your eyes than by the virus itself".
The discussion did not stop there and Antonio Maestre threw the newspaper library: "You are unbeatable to the ghosts, I would never dare to compete with you. In fact you were doing a program in April saying that mosquitoes transmit coronavirus. In April ", the collaborator of programs such as 'laSexta noche' and 'Al rojo vivo' settled.