Antonio López returns to Telemadrid after overcoming the Covid: "It has been my worst nightmare"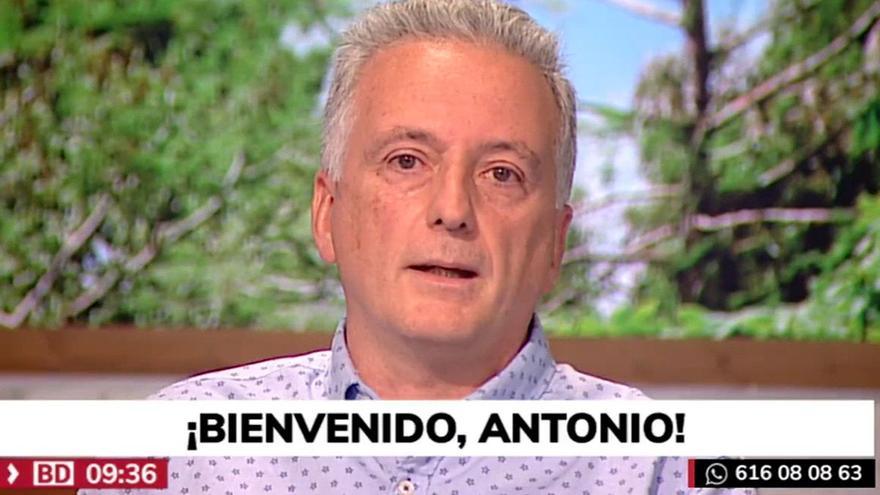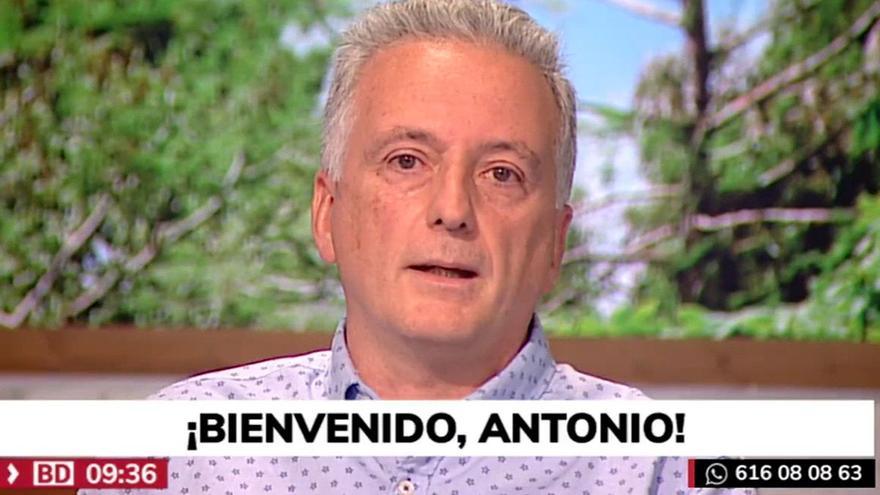 Antonio Lopez, director of the section 'El Tiempo' of Telemadrid, has returned to public television this Tuesday after four months of absence due to the Covid-19. During his reappearance before the cameras of 'Good morning Madrid', has ensured that the coronavirus It is the worst experience you have ever had to deal with.
"It is a pleasure to meet again after a difficult stage in my life," López began by saying on his long-awaited return. "When Filomena ended, which was a very work-intensive episode, I got home and found the damn bug in a very contagious stage. Everyone in my house, my children and my wife, took it fully, "he said.
"For me it has been my worst nightmare, the worst thing that has happened to me in my life," confessed the presenter, who suffered "serious respiratory problems with bilateral pneumonia and thrombi" and had to be admitted to the ICU: "Around me people died and it is very hard". "It seems that the bug wanted to fatten me and thousands of people who, unfortunately, have left us," he lamented.
López also recalled his stay in the hospital: "What you want is to see your family, you have them there but you cannot see or touch them." "I knew that they had recovered, that they were fine, and in the end the last one from the Philippines, which was me, plummeted. It has been four very hard months", has recognized the face of Telemadrid, who feels" lucky "to have overcome the disease.