Antonio Lobato tells in 'La Resistencia' that he has had two major traffic accidents: "I fell down a ravine"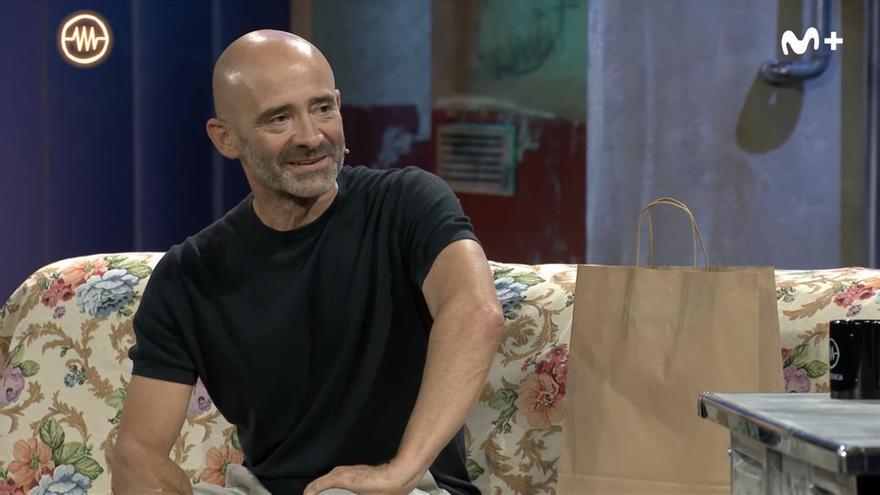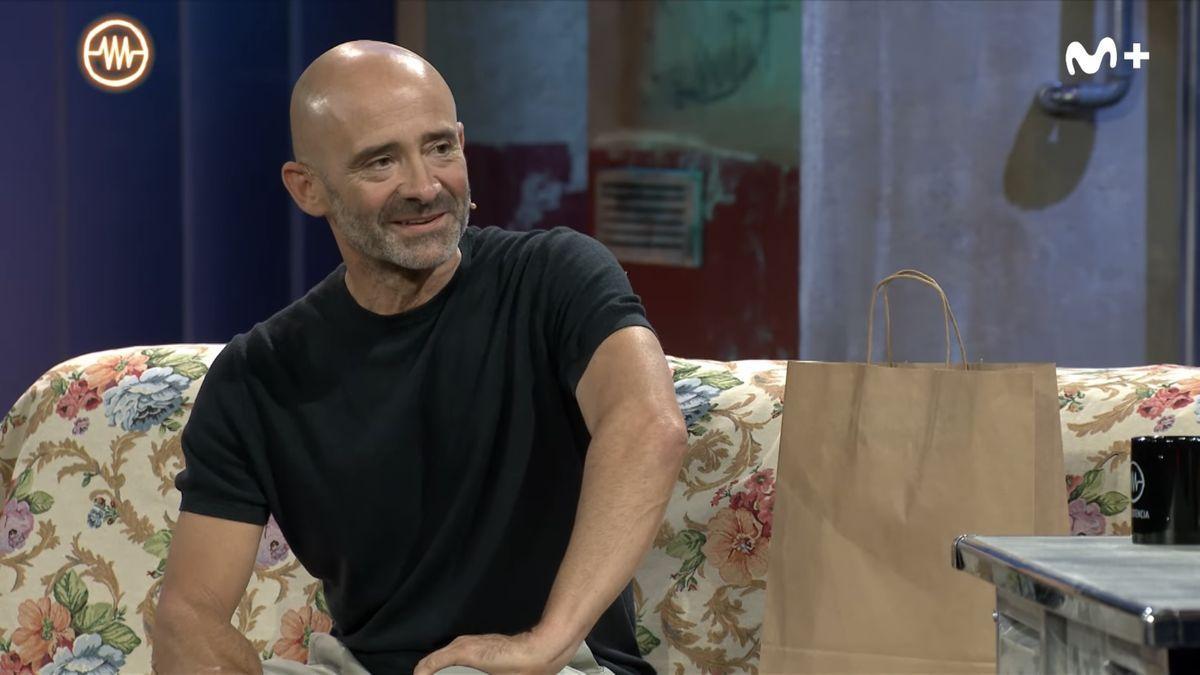 Antonio Lobato visited 'La Resistencia' for the first time on Tuesday, where he presented 'Vamos on Wheels', the new program of Formula 1 from Movistar +. The sports journalist spoke of the nicknames he has had in his career (linked to this sport), although he acknowledges that he has remained as "the bald man of Telecinco", even though he hasn't worked for that chain for years.
The most shocking moment was when the presenter said that he had "two big accidents" of traffic. In one "nothing happened to me, but the bike was totally sinister. The bike went against the guardrail and I went through a gap between the guardrail and the guardrail". "Could we lose Antonio Lobato?", Asked Broncano, to which he answered bluntly: "Yes."
"Then I had an accident with the car. Doing the cycling tour in Valdezcaray. I fell down a ravine," revealed Lobato, who explained: "I overtook the Civil Guard in the wet, there was a curve that was at 30 and I passed it at 80 ".
At the end of the interview, Lobato wanted to send a greeting, which surprised the presenter. "Greetings to my third-year BUP teacher who told me, on the blackboard in front of all my classmates:" Antonio, you're a fucking useless, you don't know anything, you don't know if this is a direct or indirect complement (I still don't know) ... "And that I wasn't going to get anywhere and that my father would take me out and put me to work. He was right"he said sarcastically.
"It is a message for everyone. Whatever they tell you, don't believe it"added the announcer, to which Broncano added with humor:" It may seem like a spiteful message, but it is a message that you have to know how to navigate the waves. And well, a little resentment is good too. "