Antonio Ibáñez, actor of the series 'Aída', dies at 34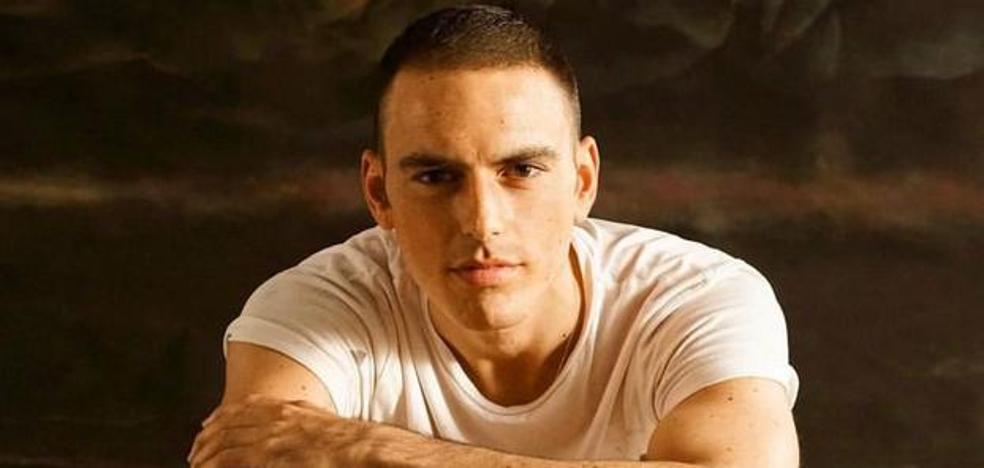 The young man from Granada had been fighting cancer for more than a year
Antonio Ibáñez, the young man who went viral with a post in which he celebrated the completion of his chemotherapy treatment, has died at the age of 34, nine months after that publication. His family has made it public this Tuesday through the Granada's own Instagram. «I have fought with all my strength but I have not managed to win this battle. I really wanted to live and continue creating art. Even so, you will be able to see, feel and touch my purest energies in all my paintings. There you can lose yourself in my beautiful and generous soul, "says the publication.
Social networks have been filled with messages of condolence in which they remember the great person he was and express their support for family and friends. The sadness is evident in every word of those who knew him, who still cannot believe the fatal outcome.
At the end of May 2021, at his best professional moment, Antonio was diagnosed with non-Hodgkin's lymphoma. He received treatment until October, and on the day of his last cycle he published a post on social networks with the image of his beginning and end of 'chemo', without waiting for the "madness" that was unleashed: almost 200,000 likes on Twitter . "It's super nice when people turn to you at a bad time, it gave me strength and I cried when I read some messages. People who are now going to start treatment, parents of sick children, wrote to me... I was very moved », he assured IDEAL at the time.
The harsh cycles of chemotherapy did not prevent him from continuing with his two great passions. On the one hand, painting made his days more enjoyable, and he let his imagination run wild through exquisite works. On the other hand, at the beginning of the treatment he recorded a short film that aspires to premiere at festivals, directed by Pierfrancesco Artini, in which he is the protagonist. "'Supermen' is dedicated to people who have fought and are fighting cancer, it is made with a lot of heart," he said then he was excited. Antonio has left unfairly, but his art will remain forever. He rest in Peace.