Antonio Gasset, mythical presenter of 'Film Days' dies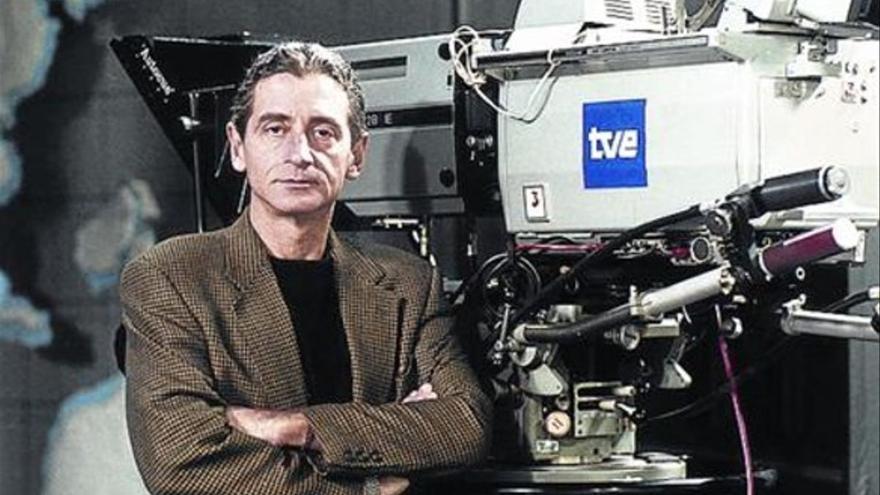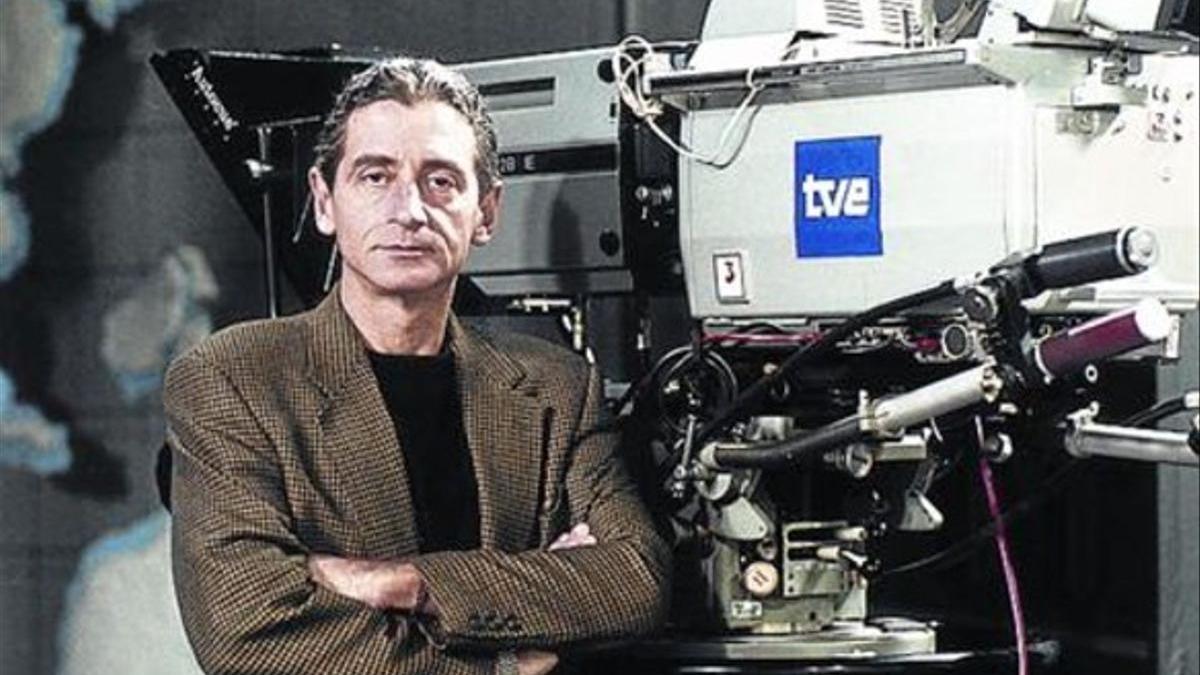 Antonio Gasset, the director and presenter of the La 2 program 'Movie days', died this Wednesday. Five years ago, the journalist and film critic left the veteran space of his own free will, being replaced by Cayetana Guillén Cuervo.
Gasset also worked on programs such as 'Informe weekly' and 'Off cinema', although then he directed 13 years 'Film Days', where he had become popular for his irony on television and the seventh art. In fact, he is considered the master of a sarcastic humor that has made him leave his mark on Spanish cultural journalism, despite the fact that, as he himself admitted, he has never spent "more than five minutes writing a lead."
The Academy recognized him with the Alfonso Sánchez Communication Award in 2011.
Key figure for the cinema
Antonio Gasset Dubois -his first surname comes from the philosopher José Ortega y Gasset, of whom he is second nephew-, has taught, in the opinion of the Academy, "to appreciate cinema and discover it in all its facets in this space of public television , to which he arrived after being assistant director of Informe weekly, of which he was deputy director; participating as an actor in several films during the 70s and early 80s, among others in 'Arrebato'; and directing several shorts, among which figure 'The habits of the arsonist' ".