Antonio David wanted to sell to 'Save me' his daughter's attack on Rocío Carrasco when she was a minor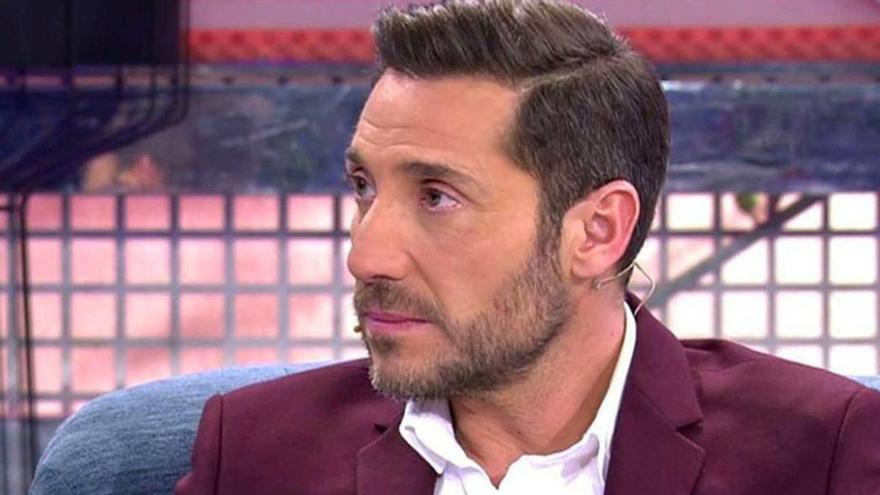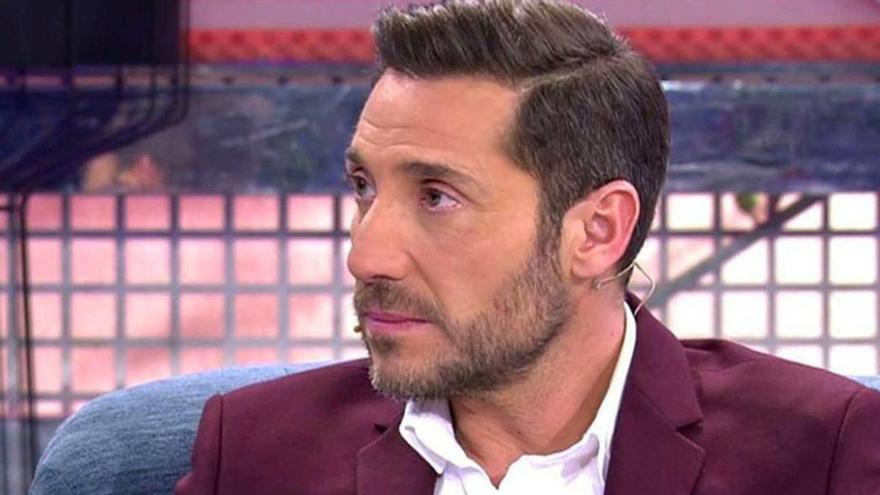 The matter of Rocío Flores' mistreatment of her mother Rocío Carrasco continues at the top in Telecinco. In the last 'Saturday Deluxe', Jorge Javier Vázquez revealed some information that he claimed not to know until that moment. The presenter confessed from the direction of the program that Antonio David Flores "met with Carlota Corredera and with the content director of the production company to sit here to tell this topic ".
As the program revealed, the former collaborator would have negotiated with La Fábrica de la Tele the possibility of sitting down and talking about his daughter's aggression Dew Flowers towards his mother, Rocio Carrasco. "There are two reasons why this interview is not closed," explained the presenter, adding: "Because it is a matter of a minor, and because he asked so much money that it was unattainable".
This would put Antonio David on the ropes again, who has criticized his ex-wife talking about this episode of his daughter and on which he has already profited. Jorge Javier, stupefied with the information, read a message from Carlota Corredera, then director: "It was only months after the event occurred and Antonio David asked for 60,000 euros because he had many problems with the Treasury. It was in 2012 (not 2013). We met in La Moraleja and he didn't tell us anything until we had access to the pasta, "read Jorge Javier.
For his part, Antonio David responded through the reporter José Antonio León, who transferred his words: "He is unhappy, he has never met, He is not looking at us and says that we do not misrepresent and that the price has been set by someone else, not him"." Do you think Carlota and Menchu ​​are going to make this up? It's amazing what Antonio David is getting to. He is desperate. A normal person is silent, "added the presenter.