Antonio David Flores would charge this ASTRONOMIC amount for his YouTube videos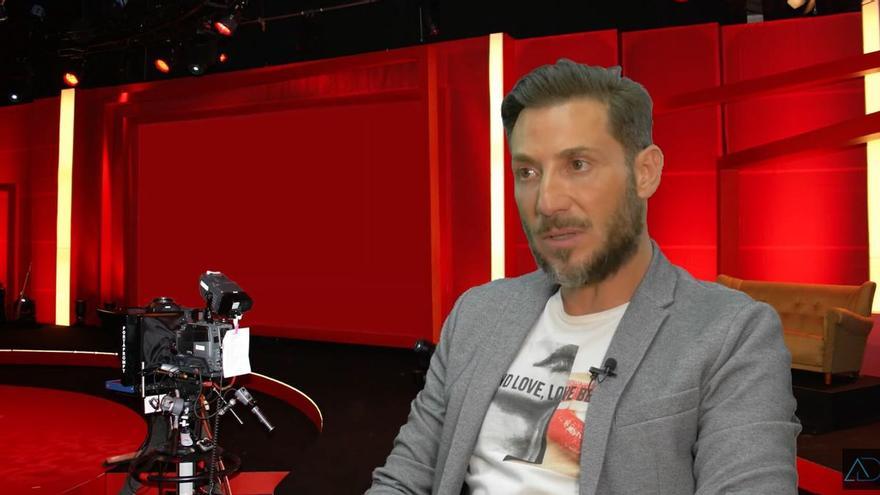 Since the dismissal of Antonio David Flores from Save me after the broadcast of the documentary Rocío Carrasco, Tell the truth stay alive, the former Civil Guard has launched a crusade against the program's producer through Youtube with which he tries to uncover the ins and outs that are hidden once the cameras are turned off.
Antonio David launched his own channel a few months ago on the aforementioned video platform and, in it, he shoots mercilessly against what he considers to have been a direct and premeditated attack against his person.
However, everything points to the departure of the former collaborator of Mediaset Spain It is bringing him more benefits than misfortunes, because Rociío Flores' disease is already taking economic advantage of what, today, is your main source of income.
An income that rises for weeks since Antonio David Flores is monetizing all your content after it surpassed the barrier of 100,000 subscribers on your Youtube profile.
A not inconsiderable amount of money that would allow the ex-husband of Rocío Carrasco to live very comfortably but, How much income is Antonio David Flores after leaving Telecinco?
More than 3,000 euros
Since he began to exploit his facet as a 'youtuber', Antonio David has been reaping a new legion of fans that are part of the so-called Blue Tide. Some fans who, visit after visit, have allowed the former Civil Guard to get a great economic benefit from his videos.
An economic amount that, judging by its statistics, exceed 3,000 euros since, by the number of followers it has, I would charge one euro for every 1,000 visits.
In addition, these figures are quite indicative because there are some videos in which it reaches close to 350,000 visits, so the economic income would be even higher.