Antonio David Flores recorded meetings and conversations with the direction of 'Sálvame'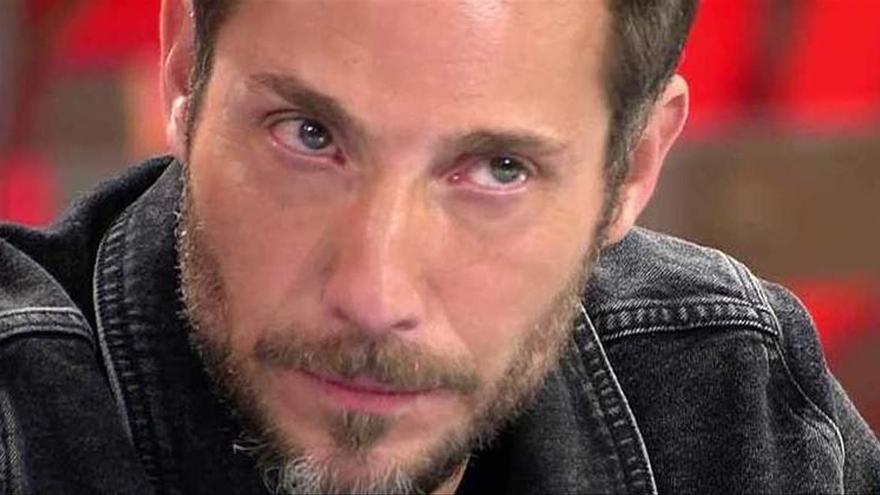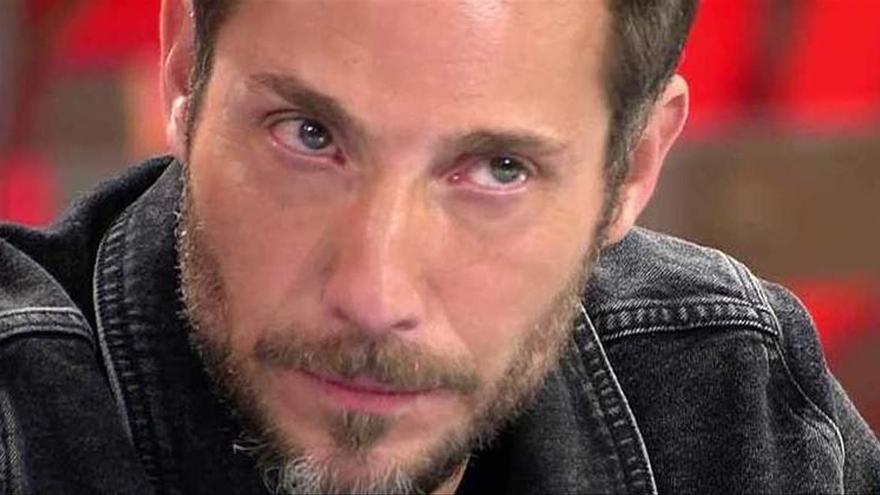 The issuance of the first chapters of the documentary by Rocío Carrasco had as a direct consequence the dismissal of Antonio David Flores of Telecinco. The former civil guard, who had been collaborating for more than a year in 'Sálvame', was left out of all the network's programs after the uproar generated by the testimony of his ex-wife.
However, Antonio David is still a topic of conversation of all the spaces of the chain, where all the accusations that Carrasco has poured on him are crumbling. Yesterday in 'Save me', Kiko Jiménez (ex-boyfriend of Gloria Camila, daughter of Ortega Cano) affirmed that Flores had in his power a video with which he "frightened" the right-hander and Rocío Jurado.
But apparently you are They are not the only recordings that the former civil guard has in his possession. As they affirmed this Monday in the program, whoever was a collaborator recorded conversations and meetings with the direction of 'Save me'. David Valldeperas, one of the directors, claimed that someone had alerted a member of the management: "They told him, as is: 'he has you recorded'he explained.
However, Antonio David Flores may not have been the only collaborator to record conversations with the bosses. As they revealed, other members of the program have wanted to use this tool, although only Antonio Montero dared to confess that his mobile records all conversations by default.