Antonio David Flores reappears and responds to Rocío Carrasco: "I am not an abuser, I have never abused a woman"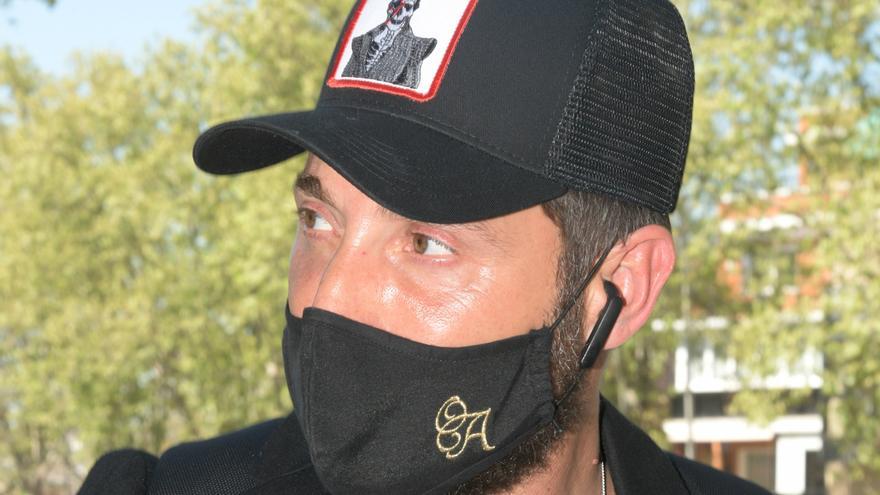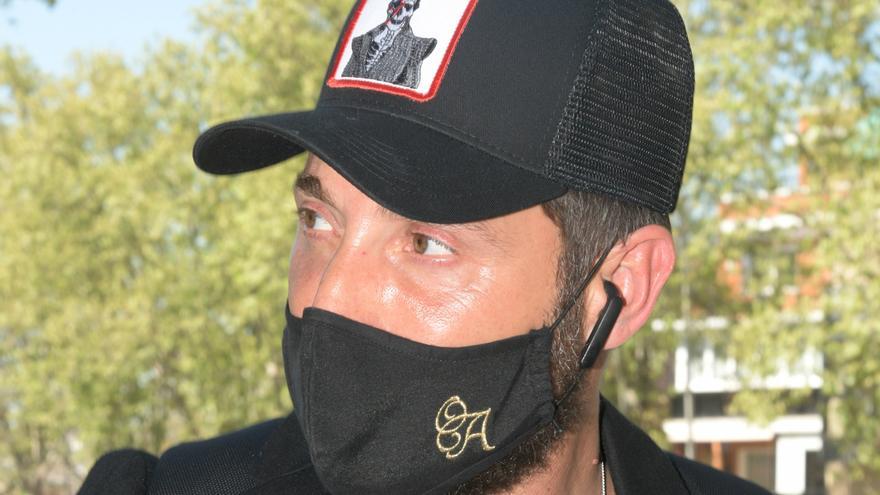 Antonio David Flores has entered this Sunday in a live on a YouTube channel to give its replica for the first time to the documentary of Rocio Carrasco broadcast on Telecinco this spring, launching a strong message: "I am not an abuser, I have never abused a woman."
In a chat without any awkward questions or critical participants, wanted to tell how he is after his departure from television: "With me they have done media terrorism. A lynching with which a country has defenestrated me. But they have achieved the opposite effect, "commented the television collaborator, who for more than two decades earned money on sets and gossip magazines talking about the mother of his children.
Has been especially critical of The TV Factory, producer of 'Save me', which has had him hired for years, exactly until the same day the documentary's premiere was announced: "Why didn't they fire me if the documentary had been in the works for months? They have made a circus of a sensitive issue such as violence gender ", he wondered.
In his conversation with the youtubers, Antonio David has recounted, with a broken voice at times, how he has experienced the broadcast of the documentary in which he has been questioned with medical and judicial evidence provided by Rocío Carrasco, which he has tried to discredit. "They have used manipulated and biased documents. We have them in their entirety."
"Rocío and Fidel had denounced the program directors and collaborators of that production company. They have used justice as a business because they have ended up withdrawing those demands. They have turned the set into a judicial headquarters with its judges and prosecutors. They cannot skip anyone's rights to bullfighting for money. All lines have been crossed. "
Asked if one day he will work with The TV Factory again, Flores is clear: "Never. The damage that has been done to me is irreparable. These three months have been very hard, one of the most difficult of my life. I have endured terrible damage to my image and excruciating damage to my family, which is what hurts me the most. But the support that I have received from the people in some media and in the networks have given me the strength to continue fighting despite not having any desire, "he assured.
Even though you have started your interview without doing no kind of self-criticism, Antonio David Flores has finished his speech acknowledging that "he is not a saint": "In all these years I have been wrong, there have been times on television that I have not done things well", he commented without specifically referring to his relationship with Rocío Carrasco.