Antonio David Flores drops the bomb and reveals the reality of Paz Padilla's dismissal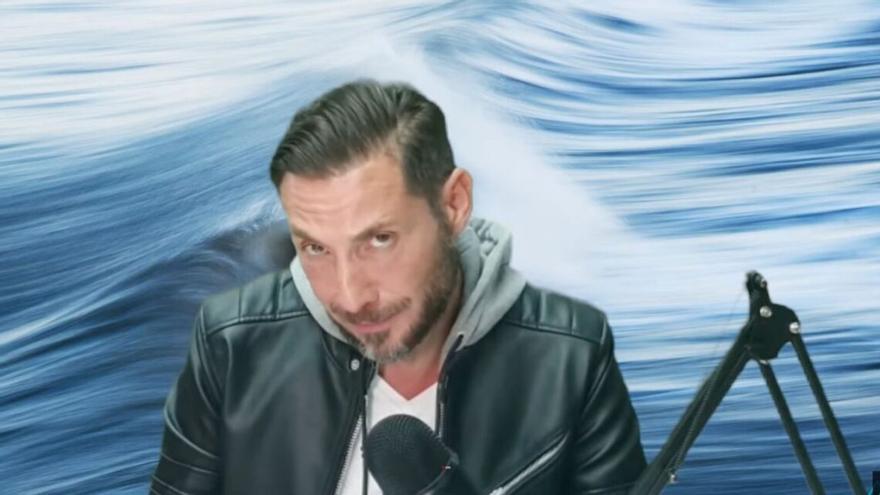 The sudden dismissal of Paz Padilla from Mediaset Spain it will bring so much queue that it will give content for weeks.
the news of the presenter's departuredespite the fact that it was already resonating strongly, it was confirmed exclusively and the information about what is behind the end of the relationship between the communication group and the woman from Cádiz does not stop.
Given the barrage of rumors and news that emerged when his dismissal was known, Mediaset España stepped forward revealing the reasons that would have led the network to make this decision. According to sources from the group led by Paolo Vasile, the reason why it has been decided to end the long-term contract that both parties had renewed seven months ago is "Breach of her obligation as presenter, having left the program Save me an hour and a half before its completion on January 20".
However, one of the biggest enemies of Mediaset and the producer of 'Sálvame', La Fábrica de la Tele, Anthony David Floreshas taken advantage of media tsunami that has generated the news for reveal what could be the hidden truth that hides behind the dismissal of Paz Padilla.
Rebellion against an imposition
Through his YouTube channel, the ex-husband of Rocío Flores and former collaborator of Save me told what, according to him, would be the real cause that caused the fall of one of the most questionable faces of the chain.
Before giving the reasons, Antonio David wanted to send a message of support to the one he refers to as his friend. "You have the support of many people who value you and love you very much. It's a shame the chain is shedding a friendly face," said the former civil guard.
According to Flores, the reason why Paz Padilla has been fired from Mediaset It has nothing to do with his encounter with Belén Esteban. "The story goes way back. Paz Padilla did not participate in the sole thought imposed by the owners of the production company 'LFDLT' as a result of Rocío Carrasco's documentary" he assured as he took a step further. "They imposed a series of guidelines to follow, and Paz was one of the honest people who remained convinced and did not swallow those guidelines because she did not buy the story of the documentary" she stated emphatically.