Antonio Banderas and Tom Holland, in the trailer for 'Uncharted'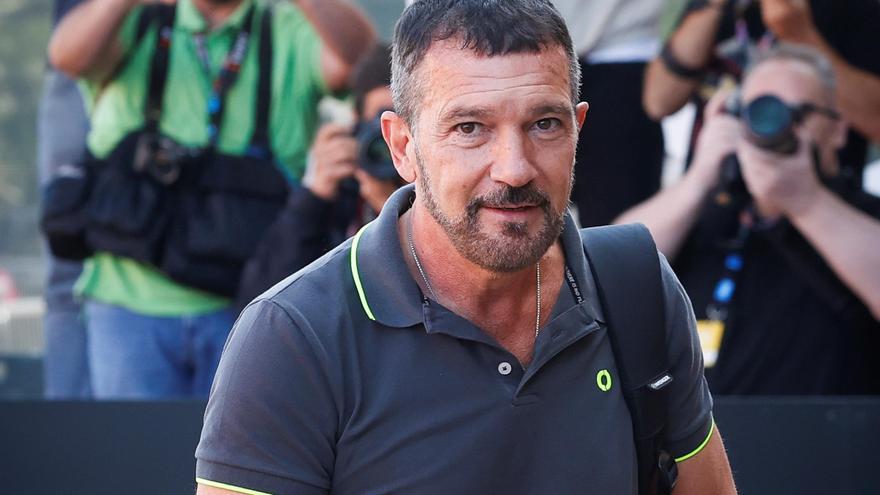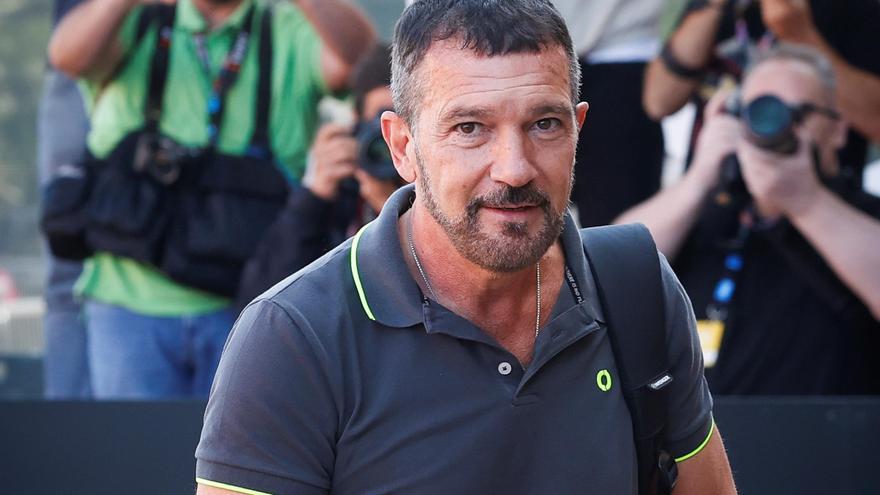 'Uncharted', the film adaptation of the popular video game, premiered this Thursday its first trailer in which they appear the Spanish Antonio Banderas, the British Tom Holland and the American Mark Wahlberg as protagonists. The city of Barcelona and the Costa Brava of Catalonia are some of the scenarios of this film, which will be released on February 18, 2022 and has cost Sony Pictures more than 120 million dollars.
The plan to bring the adventures of 'Uncharted', a PlayStation franchise, to the big screen has been making rounds in Hollywood during the last decade without being able to materialize until now. Directors such as David O. Russell ('Silver Linings Playbook', 2012) or Travis Knight ('Bumblebee', 2018), among many others, were linked to this project until Ruben Fleischer took the reins.
Its screenplay, written by Art Marcum and Matt Holloway, chronicles the origins of the bounty hunters Nathan Drake and Victor Sullivan (protagonists of the play), and serves as video game prequel. The 'Uncharted' franchise launched in 2007 and soon became one of the most profitable PlayStation brands (owned by Sony), selling more than 2.5 million copies in less than two years. That first title was followed by four other releases that received acclaim from the video game industry, becoming qualified as a "masterpiece" by the specialized press.
In recent years, franchises such as Michael Fassbender's 'Assassin's Creed' (2016) or Jake Gyllenhaal's 'Prince of Persia' have sparked a renewed interest in bringing video games to the big screen.