Antonio Alcántara overcomes the covid, Antena 3 broadcasts 'Taxi a Gibraltar' and Telecinco 'The room'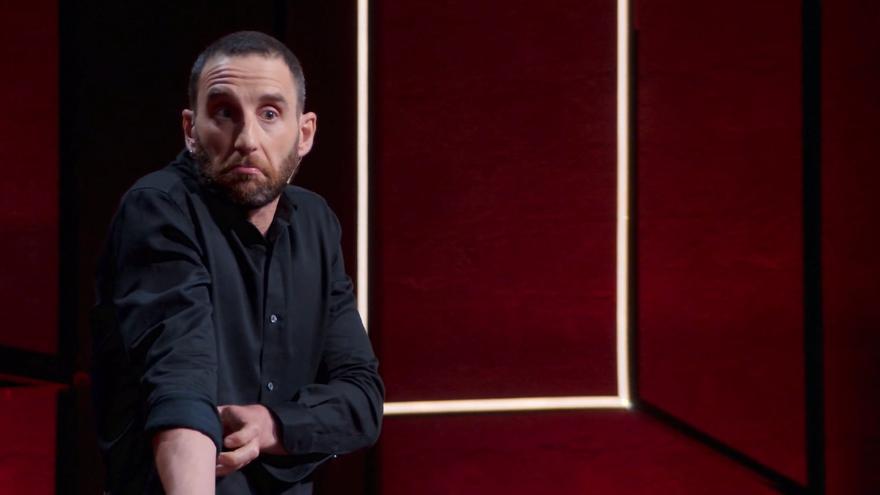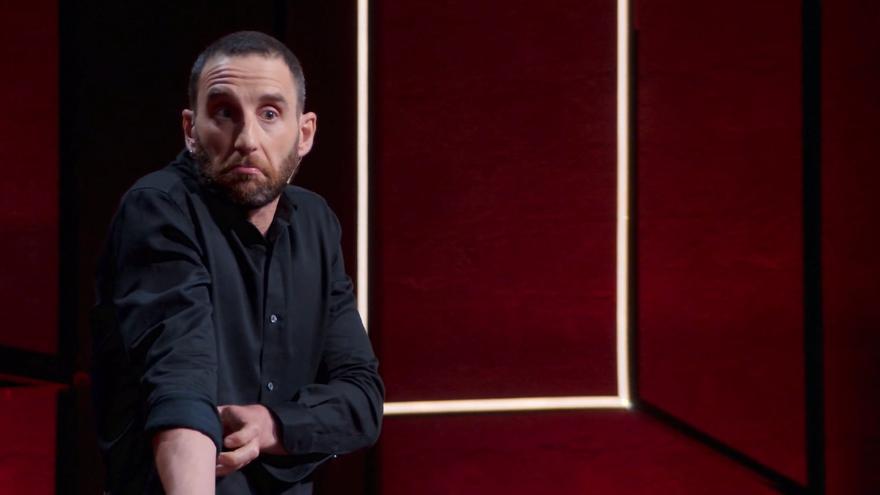 The programming for this Holy Thursday will be marked by fiction and cinema. The 1 tonight of TVE broadcasts a new chapter of season 21 of 'Tell me how it happened'. The series reflects on its characters and generational changes in a special installment in which it will travel to Sagrillas in 2020 with Antonio and Mercedes. After his stay in the hospital due to covid-19, the patriarch of the Alcántara family decides to rest for a few days and breathe the fresh air of the town, thus returning to his origins with his wife.
Dani Rovira on Antena 3
For its part, Antenna 3 premieres tonight (10:45 p.m.) 'Taxi to Gibraltar'. Directed by Alejo Flah, the comedy starring Dani Rovira and Ingrid García Jonsson tells the story of three losers who embark on a delirious journey with the promise of a shipment of gold lost in the tunnels of the strangest and most unknown place in the Iberian Peninsula: Gibraltar .
Four continues tonight (10:50 pm) with its spy film series with 'The Bourne myth'. Jason Bourne (Matt Damon) thought he had left his past behind two years earlier. During that time, haunted by a past he cannot remember, Bourne and Marie move from one city to another, living anonymously and clandestinely. They try to flee from a threat that they think they perceive in the gaze of any stranger, in every "wrong" phone call. When an agent shows up at the quiet villa they are staying in, the couple head off in a rush. But the game of cat and mouse has begun again, forcing Bourne into action to take on a group of relentless professional assassins.
Telecinco also bets on the cinema on this Holy Thursday with the broadcast of 'The room' (22:00 hours). The room is Jack's home, while for his mother it is the cubicle where she has been locked up for seven years, kidnapped since she was nineteen. With great determination and ingenuity, the young woman has created a life for her son in that small space, and her love for him is the only thing that allows her to endure the unbearable. However, Jack's curiosity is growing, along with his mother's despair, who knows that the room will not be able to contain both for much longer.
Richard Gere and Diane Lane
Lastly, Richard Gere and Diane Lane star in 'Stormy nights', the movie that can be seen tonight (10:30 pm) at the sixth. Adrienne Willis (Diane Lane) is a woman whose life is a mess. She has an unfaithful husband who wants to go home and a teenage daughter who questions all of her decisions. Unexpectedly, a friend asks her for a favor: for a weekend to take over her inn in a coastal North Carolina town. Adrienne accepts mostly because she needs to get away to reflect on her life. Upon arrival, a great storm is announced, and a guest arrives at the inn, Dr. Paul Flanner (Richard Gere), who has also traveled there to face a crisis. As the storm approaches, they begin to confide in their problems and comfort each other.