Antonio Alcántara dies: This has been the scene of his goodbye in season 21 of 'Cuéntame'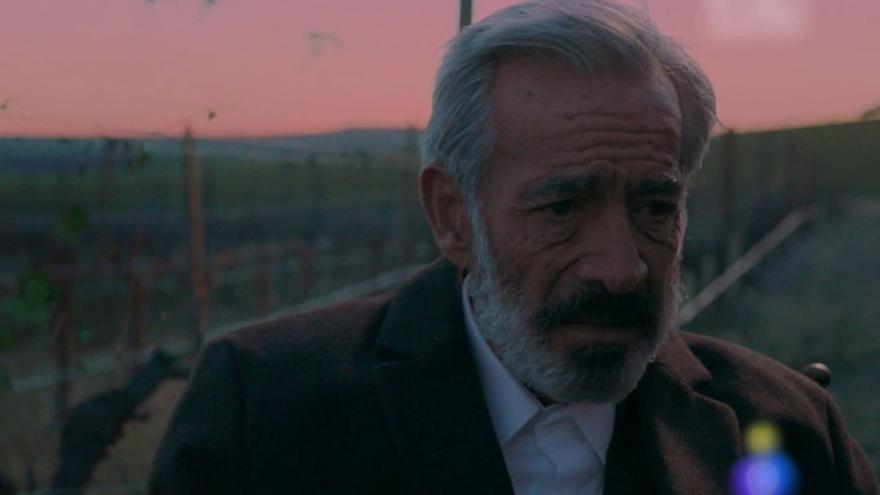 Season 21 of 'Tell me how it happened'(there is still the compilation chapter of Carlos and Karina) has lived the tragic moment of one of the most important characters in the series. The TVE series lived this past Thursday the death of Antonio Alcántara, but in the plot related to the year 2021 and the pandemic.
Specifically, this moment takes place in the last minutes of the episode. The family meets almost entirely for Christmas in the winery that Antonio and Mercedes finally took out. At a certain moment, the character played by Imanol Arias wants to take a walk through the vineyard. Together with his son Carlos (Carlos Hipólito), he walks the wide field.
In the middle of the vines and sitting on a chair, the patriarch of the family asks his son what would be his last favor: "Tell your mother to come a mouse, that the place is very beautiful. And by the way tell her that I love her very much".
Antonio remains watching the immensity of the field sitting and remembering the simple things whose absence he so regretted. Being aware that they had returned and in the middle of a conversation with a child, feel that the time has come to leave and leave this life.