Antonio Abril leaves the general secretary of Inditex after 32 years to focus on the University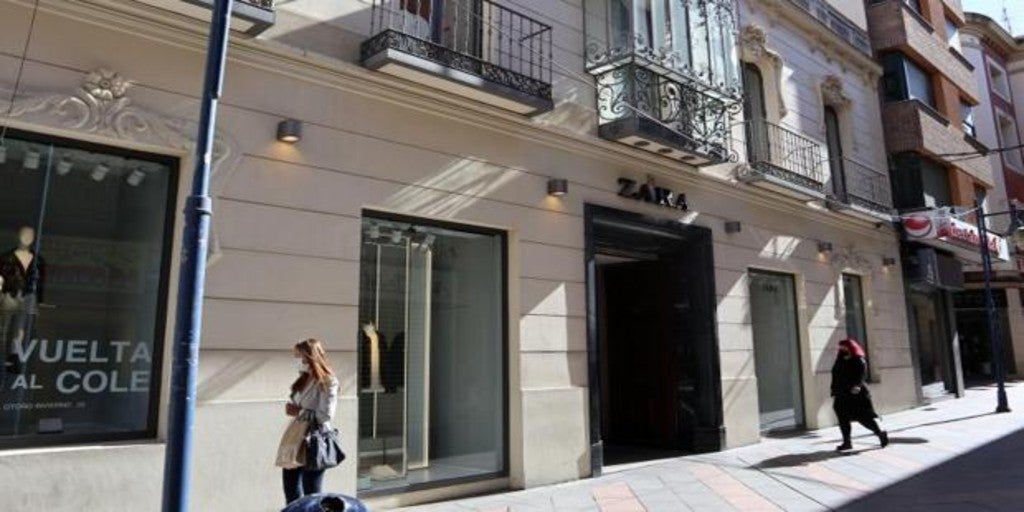 Madrid
Updated:
save

Inditex fires a historic textile group. Inditex's Appointments Committee has agreed this Wednesday to propose to the Board of Directors the appointment of Óscar García Maceiras, 45-year-old from Coruña, as the new General Secretary and Secretary of the Board of Directors to replace Antonio April who has held this responsibility for the last 32 years and who had requested his dismissal to "Focus" on your role as president of the Conference of Social Councils of Spanish universities and the Social Council of the University of Coruña.
The president of Inditex, Pablo Isla, praised Abril's career "for its decisive contribution to the soundness of corporate governance and the reputation and image of the company ". In this sense, the chief executive of the textile group founded by Amancio Ortega has personally conveyed to Abril his gratitude for "your perseverance, rigorous work, dedication and knowledge in a matter so decisive for the company of the XXI century as it is the good government ».
Similarly, Isla has shown its satisfaction for the incorporation of Oscar Garcia to the company "who personifies the best example of balance between youth and experience, with a long professional career."
From the company, they have highlighted that Óscar García Maceiras, is also a State lawyer like Antonio Abril, born in A Coruña 45 years ago and, currently, he was the director of the Legal Department and deputy secretary of the Board of Directors of the Santander Bank. He has previously held different responsibilities at Banco Pastor, Banco Popular and Sareb.