Antoine Griezmann: "The fault lies with the players"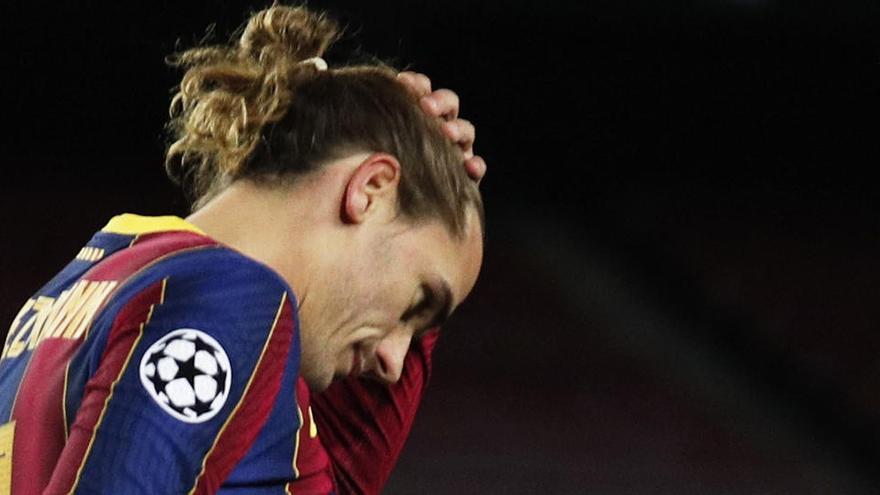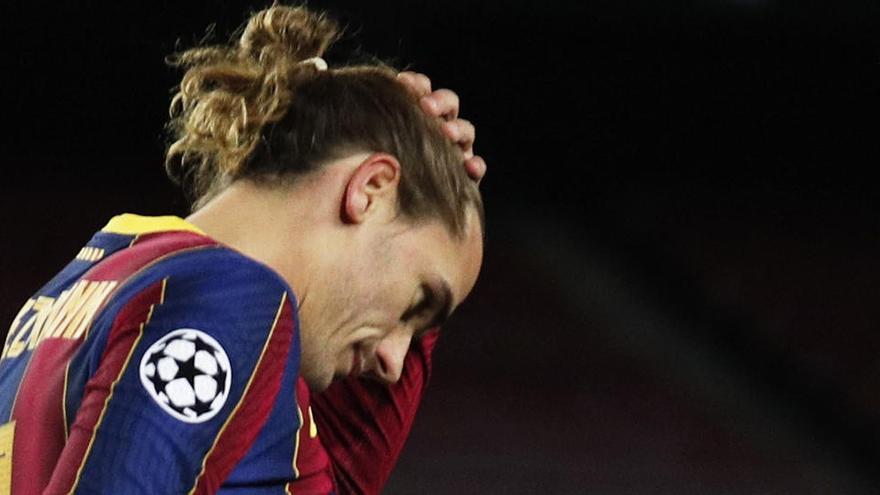 The forward of the Barcelona Antoine Griezmann considered that "the fault is of the players" after the Juventus of Turin won 3-0 at the Camp Nou.
"The fault lies with the players because we are the ones who play. You have to want to improve. Only then will we go forward. We can look for excuses, but the only way is to put all this aside and work, "he added in this regard in statements to Movistar +.
Griezmann explained that "in the first part they have passed us by. We have lacked desire and attitude, and the desire to run and defend. And in the second half they had the advantage and it was easier for us to attack. "
The French player said that today Barcelona gave "a very ugly image to the fans and ourselves. We have the level, the talent and the legs to give us to compete with the best. "
In addition, he admitted that this new defeat "emotionally is a pretty tough stick but it comes in handy to put things in place and to wake up.