Anticovid measures drive the deficit to 6.1% of GDP until June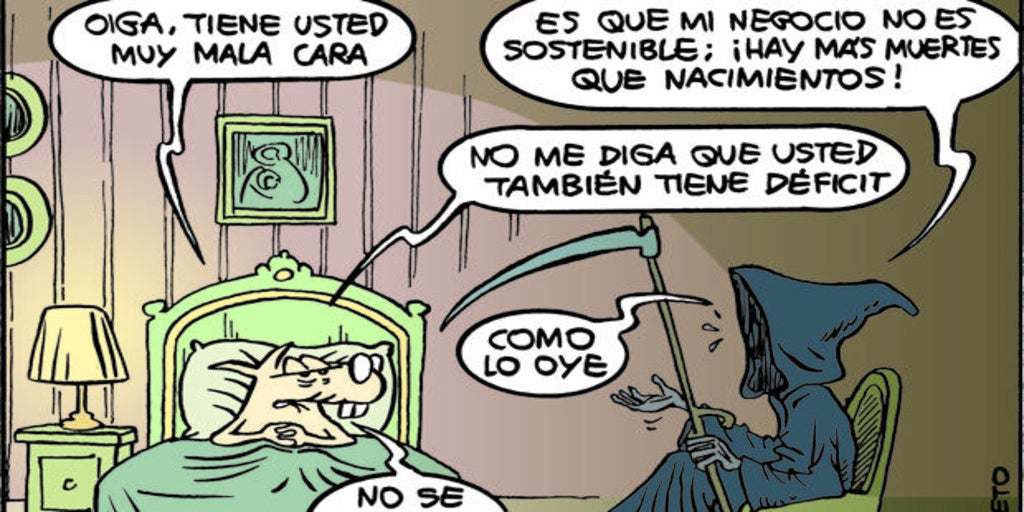 Madrid
Updated:
save

The impact of the measures adopted to alleviate the coronavirus crisis has increased the deficit of the public administrations as a whole at 6.1% of GDP until June, while the state deficit climbs to 5.4% of GDP until July, according to data from the Ministry of Finance.
Specifically, in the first seven months of the year, the state deficit has been placed at 60,413 million, which is equivalent to 5.4% of GDP. If the effect of the interest expense (primary deficit) is deducted, the figure stands at 4.2%.
For its part, the deficit of all public administrations, excluding local corporations, has been 68,524 million until June, which is equivalent to 6.12% of GDP.