Anti-corruption asks to impute the former CEO of Dia Ricardo Currás | Economy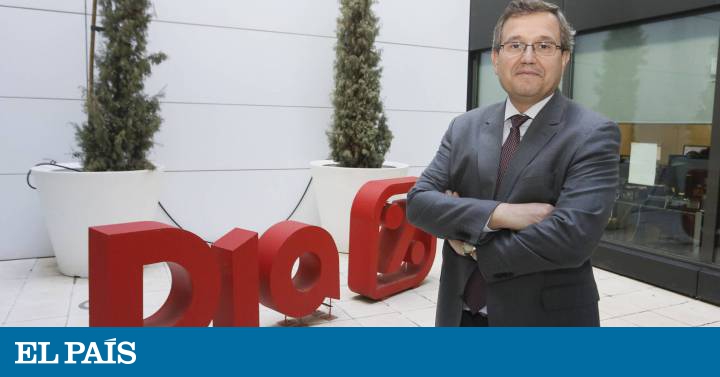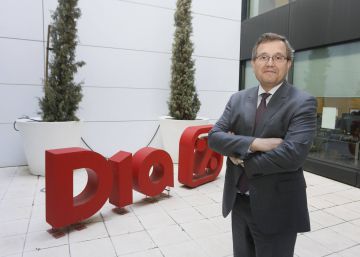 The Anti-Corruption Prosecutor's Office has requested the Central Court of Instruction number 6 of the National Court to summon as a respondent (the former figure of the accused) to the former CEO of Dia Ricardo Currás for alleged crimes of unfair administration and false accounts during his administration, legal sources reported to Europa Press.
The diligence It is part of the case instructed by Judge Alejandro Abascal on the one hand, of the complaint filed by a group of minority shareholders of the company and, on the other, of a complaint filed by the former CEO of Borja de la Cierva against his predecessors for the status of the accounts of The Spanish supermarket chain. In addition to calling Currás, the Prosecutor's Office proposes citing as investigated other workers of the distribution company, although none with a charge of so much responsibility, according to the same sources.
Among those complained by minority shareholders were also Antonio Coto, who replaced Currás after his termination in August 2018, and De la Cierva himself.
Dia announced last February that he was going to report the 2017 accounts, presented during the administration of Currás. The company also reported that during the previous months it had carried out an investigation "with the aim of clarifying the facts that have led to certain accounting adjustments." The company had to restate its accounts that year. That complaint, in addition to the complaint of minority shareholders, has resulted in a procedure that is instructed, so far with great secrecy, in the National Court.
The proposed Anti-Corruption proceedings include the taking of statements as experts of the auditors of Ernst & Young who reviewed the accounts of Dia and prepared a report on their status in that phase prior to the entry of the Russian Letterone of tycoon Mijaíl Fridman as a shareholder majority. EY found evidence of management fraud, as well as evidence that information was deliberately concealed from the board, the auditor and the shareholders.