Antena 3 will only broadcast the first chapter of 'Los Hombres de Paco' before going to Atresplayer Premium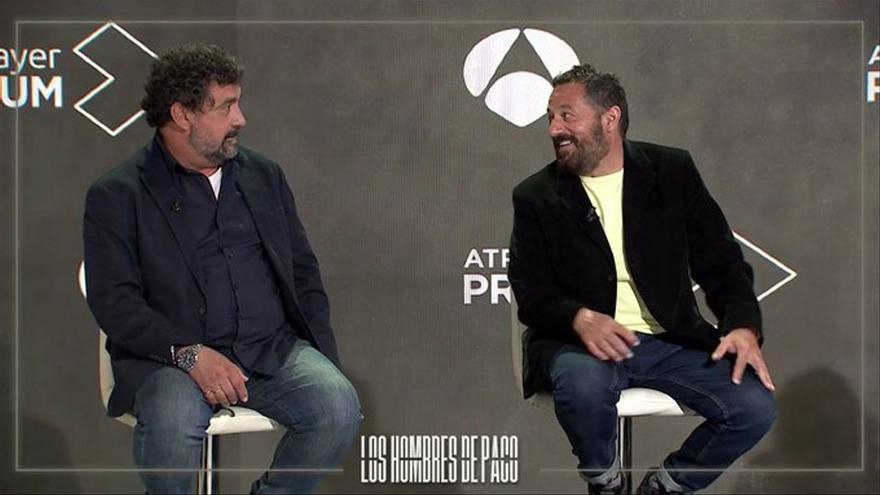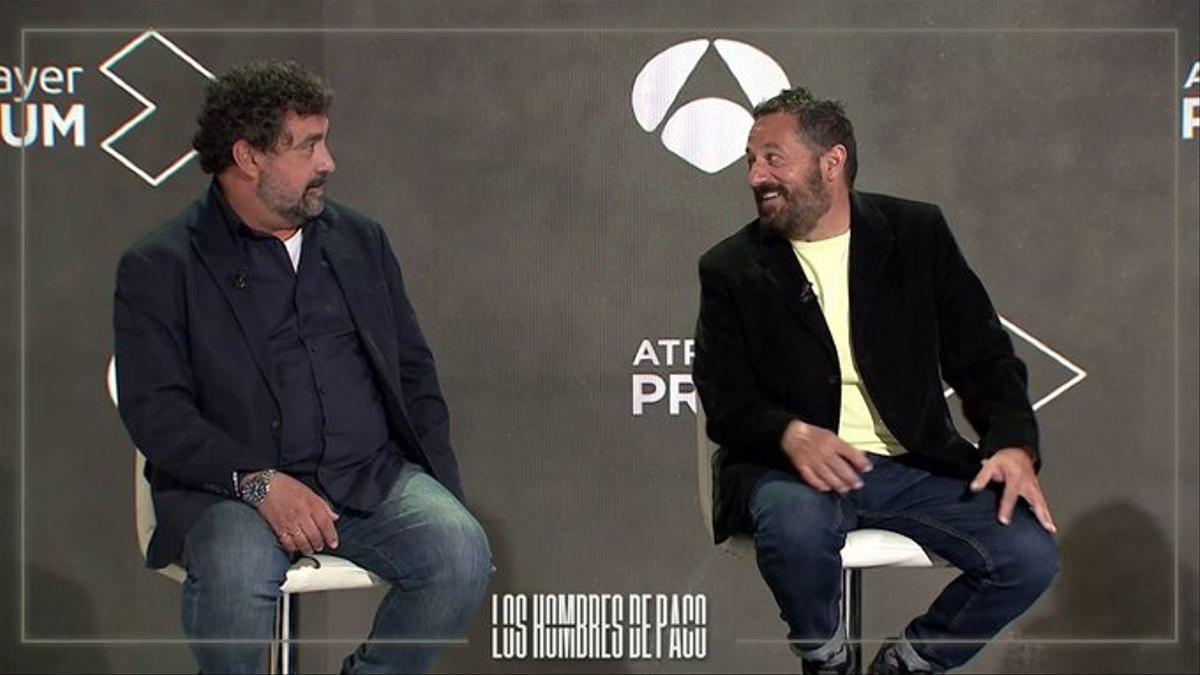 Atresmedia today presented to the media the return of 'Los Hombres de Paco'. Fiction returns eleven years later with a new season of 16 50-minute episodes that will be divided into two batches. However, the series that aired on Antena 3 between 2005 and 2010 It will only have a first chapter open and then it will go to Atresplayer Premium.
At the meeting Javier Pons, director of Globomedia, was present, who assures that among the group's 31 productions "we have a special affection for 'Los Hombres de Paco'". That did not avoid the fear of those responsible when his return was announced: "The first thing that happened to me when they said we were going back was a panic attack. I wondered why we should go back"acknowledges its executive producer, Marc Cistaré.
"The 'Pacos' return with that same mix of elements that made the series what it was"Cistaré advances, which whets an appetite:" If I had to give a headline, I would say that they return sexier. "" We return with 'Los Hombres de Paco', keeping the essence, but renewed, more modern ... demands, because it's been ten years since we broadcast the last chapter", has recognized Montse García, fiction director of Atresmedia."It is a comedy, which is familiar, which can be seen by all. We want to direct the series to a wider audience, "he added.