Antena 3 the 'pifia' with Gran Canaria in its news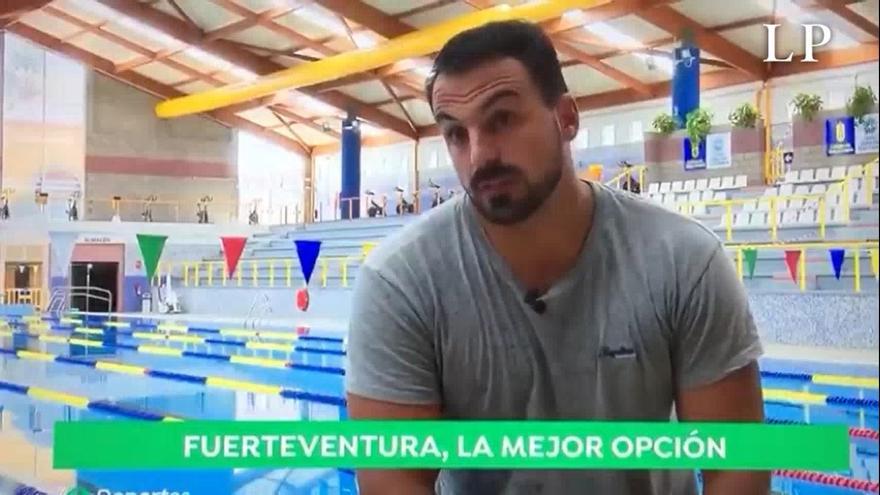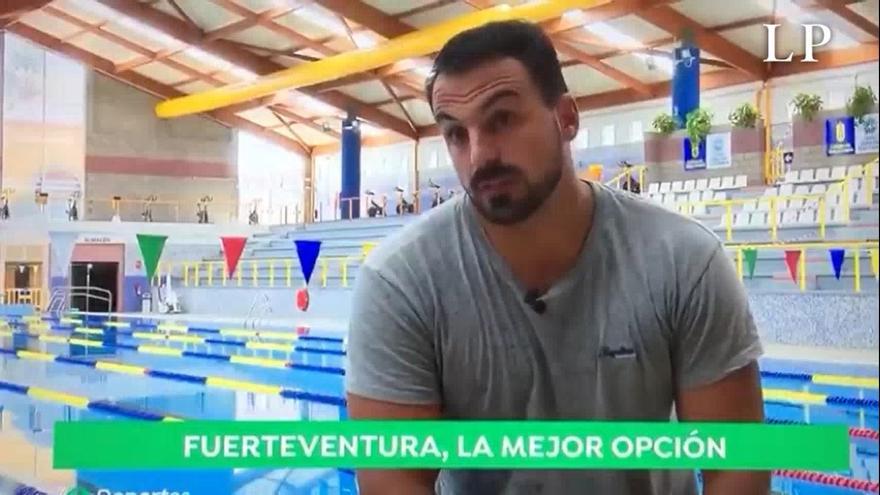 Gran Canaria is now Fuerteventura. Or at least that is the image that has remained to the viewer who this Monday has seen the informative of Antenna 3, or at least its Sports section, in which a report was issued about a champion swimmer who had to come to train in the Canary Islands because they did not allow it in any other pool in the country.
In the images, the athlete is seen training in the Olympic pool of the Sports City of Gran Canaria, known as Martín Freire, and also walking with a suitcase through the arrivals terminal of the Gran Canaria airport. However, According to the voice-over and the signs that appear to illustrate the information, these two places are in Fuerteventura.
A mistake that it has not gone unnoticed among some Twitter users, who have demanded that the chain rectify the error, which has been maintained throughout the day in the digital publication of the report.
The mistakes in the national and international media when it comes to locating specific places in the Archipelago are habitual, with multiple failures, among which stand out the location of Las Canteras beach on other islands, or even in other countries, as happened with the British portal The Telegraph with information on the crisis of coronavirus and its consequences on passenger mobility across the continent.