Antena 3 starts recording the return of 'Who wants to be a millionaire?' with anonymous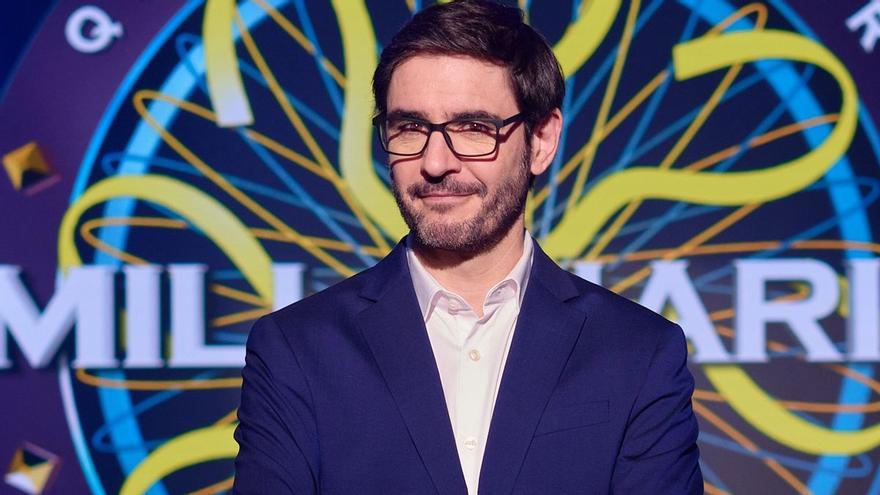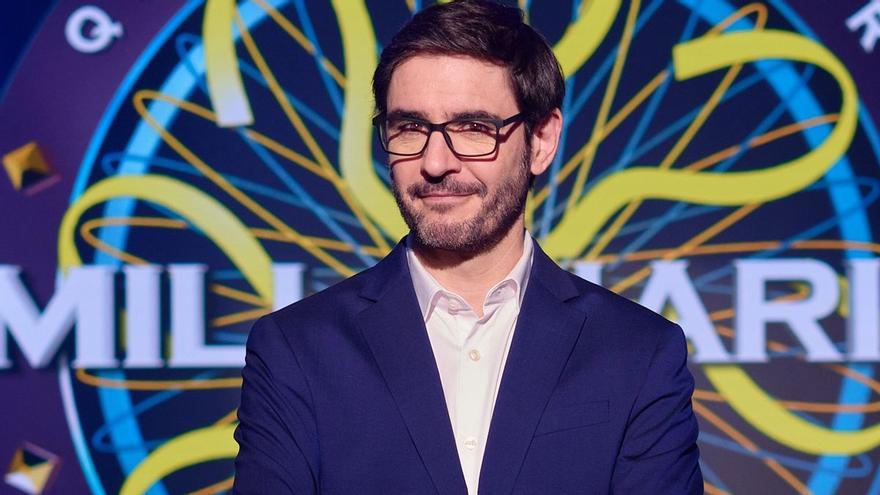 Antenna 3 has made official the return of 'Who wants to be a millionaire?'. The program will revert to Atresmedia with anonymous contestants, thus recovering the essence of the original format. The chain, which on the occasion of its 20th anniversary issued two special seasons with celebrities, has already started the recordings of the new deliveries.
The communication group trusts again Juanra bonnet as master of ceremonies for 'Who Wants to Be a Millionaire?', one of the best-selling and most successful formats in the world. The presenter will combine this work with 'Boom!', which this week has modified its dynamics with the premiere of a new test: 'Bomba Caliente'.
Bonet will continue to be in charge of guiding the contestants through the 15 questions that can earn them up to one million euros. To take the boat they must respond correctly to all of them, with the help of the mythical jokers.
With the new season of 'Who wants to be a millionaire?', Antena 3 reaffirms its commitment to the contest genre. The network currently broadcasts 'Boom!' and 'Pass word', which sweeps every afternoon with quotas higher than 20%. In addition, it also works on the return of 'Catch a million' for its tenth anniversary, as announced exclusively by YOTELE.