Antena 3 sets the premiere date for the return of 'Los Hombres de Paco'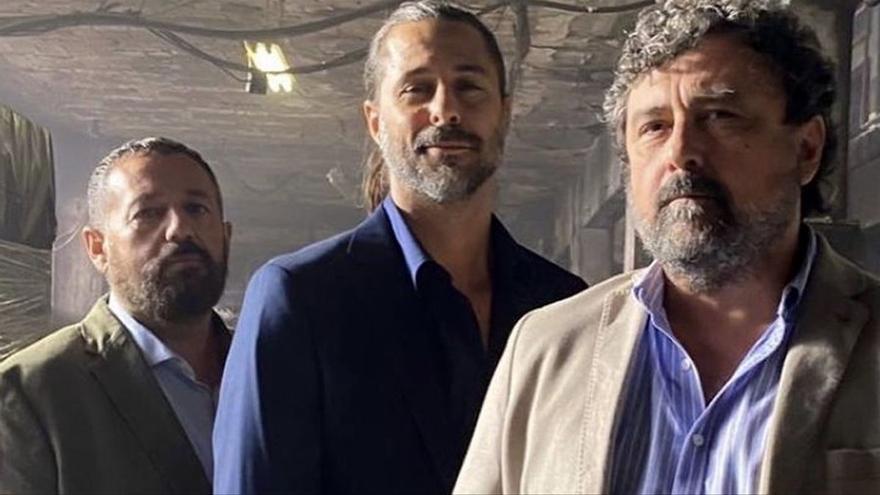 One of the most legendary series on Spanish television is about to return. 'Paco's men' return 10 years after its end and it already has a release date. The series starring Paco Tous and Pepón Nieto will launch the new batch of episodes next Monday, May 10 at 10:45 p.m. in Antenna 3.
Atresmedia's main channel will broadcast, for the moment, only the first chapter of the new season. After its premiere, the fiction will premiere the rest on its payment platform, ATRESplayer PREMIUM and when the full season is available on the payment platform, It will be broadcast in full open.
Therefore, the series will occupy for one night the gap that this week had Jacqueline Sauvage. Victim or culprit? ' and that from July until now reigned 'Woman'. In the absence of all the chains confirming their programming, their main competitors will be 'The Dancer' in the 1 and 'Charon' in Four. It is still in the air if Telecinco will bet again on a last minute gala of 'Survivors', as he did this Monday after moving 'Ladies of (h) AMPA' to Cuatro.