Antena 3 sets a premiere date for the new edition of 'La Voz Kids'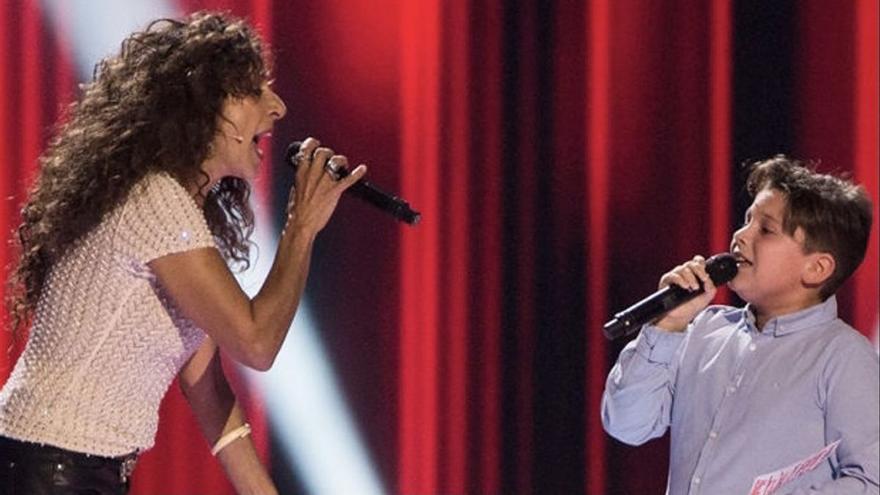 'The voice Kids' is back on television hand in hand with Antenna 3. After the presentation to the media last Thursday, the musical talent starring children returns with its second edition in Atresmedia the next Friday, May 7 at 10:00 p.m. in the main chain of the group.
After the good results of the adult edition on Friday night, Antena 3 once again relies on this day for the broadcast of the program hosted by Eva González. Next to her, Melendi, Rosario Flores, Vanesa Martín and David Bisbal They will be the coaches who will fight for one of their team members to become a winner.
The program picks up the baton of 'Who wants to be a millionaire?', which in its famous edition has not been able to beat 'Got Talent'. After the end of the Telecinco format, he points out that the children's version of 'La Voz' should compete against 'Top Star: how much is your voice worth?', whose release date has not yet been confirmed, but which has already been presented to the media so its arrival in Mediaset can be announced in the next few days.