Antena 3 says goodbye to 'Now I fall' forever and premieres 'Bitter Land' instead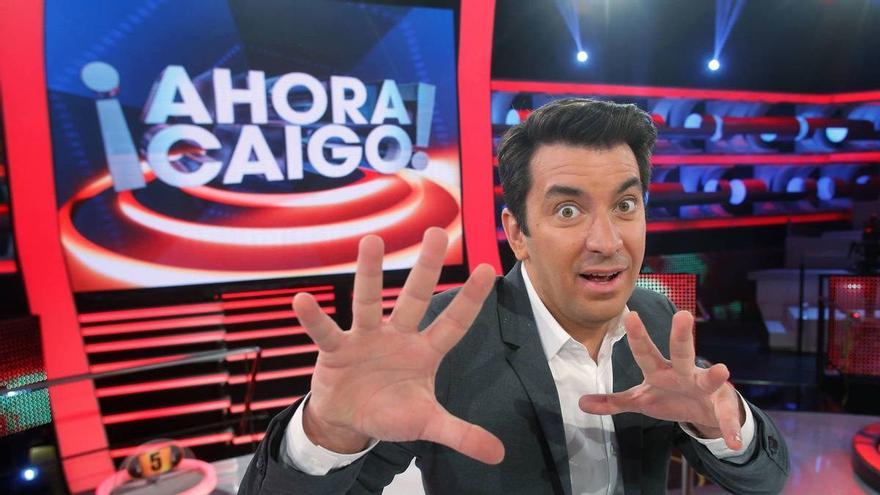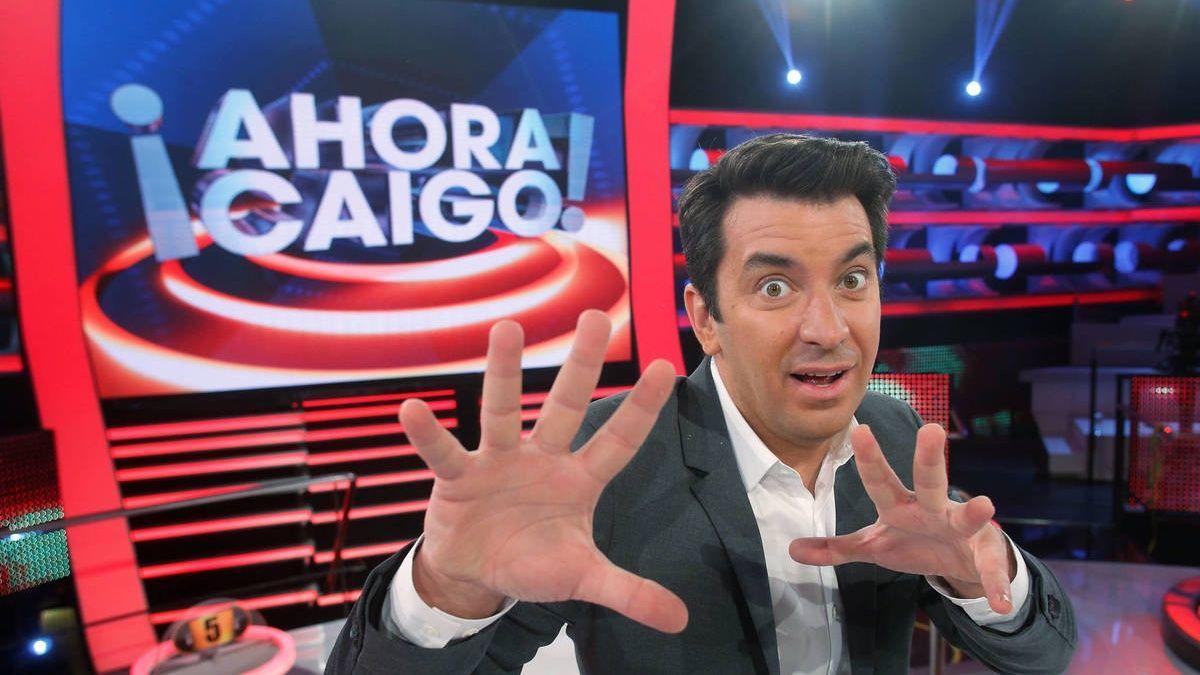 After ten years in the afternoons of Antena 3, 'Now I fall' will say goodbye to viewers forever this Friday. The chain has announced by surprise the premiere of 'Bitter Land' (Bir Zamanlar Çukurova), a new Turkish serial that will come to occupy the strip of the contest, starting at 17:30.
The chain reinforces its commitment to Ottoman fiction, one of its highlights this season thanks to 'Woman' and 'My daughter'. In this way, the contest presented by Arturo Valls runs out of space on the grill starting next Monday, July 5, so on Friday the 3rd you will have to say goodbye.
As Vertele advances, the group has made this decision "by mutual agreement" with Valls, who has other projects on the chain such as 'Mask singer' or the series 'Two years and one day'.
'Now I Fall' premiered in 2011 and has lived better and worse times of hearing. This last stage, the contest advanced its schedule (before the arrival of 'Pasapalabra'), with which its data was diminished. However, since its mechanics were modified, the program was managing to go back to considerably improve the data of 'The Secret of Old Bridge', which occupied its strip before.