Antena 3 reduces the galas of 'Lego Masters' to three and broadcasts its final next Wednesday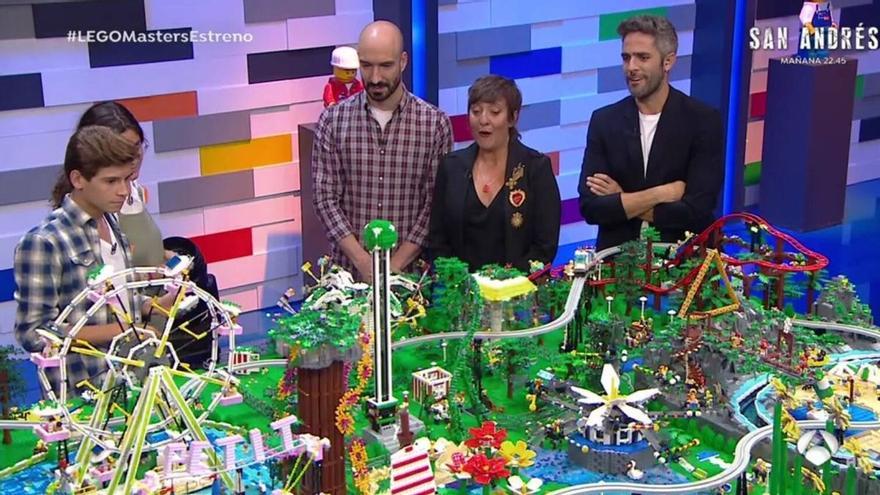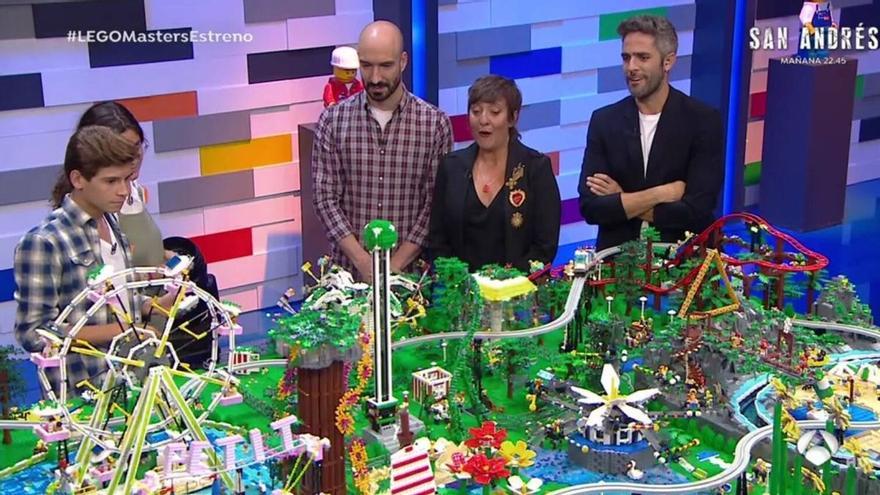 Antena 3 will strike 'Lego Masters' from its grid next Wednesday in what will be his third gala, two less than those initially announced. The format suffered a significant loss of viewers in its second installment, falling to one digit, which is why the chain has not decided to extend the agony any longer and end its broadcast as soon as possible.
The main channel of Atresmedia already promotes for the Wednesday, December 29 at 10:45 p.m., the grand finale of the format. However, it is unknown if Antea 3 will choose to broadcast the final directly, leaving programs 3 and 4 on the air, or if it will choose to broadcast the remaining three at once on the same night. At the moment, the third program is available in Atresplayer Premium, and in turn it places the fourth installment in which the semifinal would have been held.
The contest landed in prime time on Wednesdays, averaging 13.2%, attracting almost a million and a half viewers. In its second week, it fell to 9.1% with just one million viewers.. It remains to be seen if in its last round, the program continues to fall or manages to recover.
Antena 3's decision has been as blunt as it is surprising, since it is difficult to determine the performance of a program with only two installments. However, this decision could be motivated by a strategy to maintain the monthly leadership that you currently have for the minimum less than a week from the end of the month
Whatever the reason, Next Wednesday, 'Lego Masters' will end its first edition in our country in which a couple will win the title of 'Lego Masters Spain', will win the trophy and will win the prize of 50,000 euros. In addition, winners and duelists will be able to display their creations in the new LEGO Flagship Store in Barcelona.