'Antena 3 Noticias' returns to lead the news in October for the 22nd consecutive month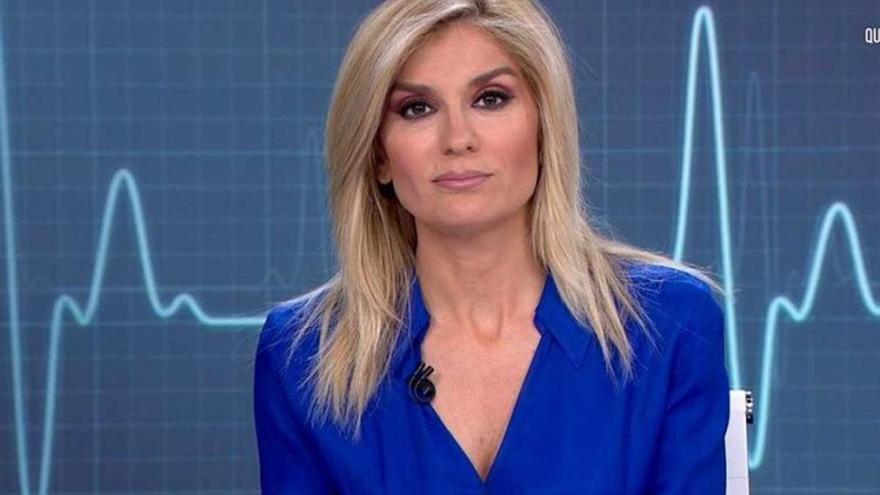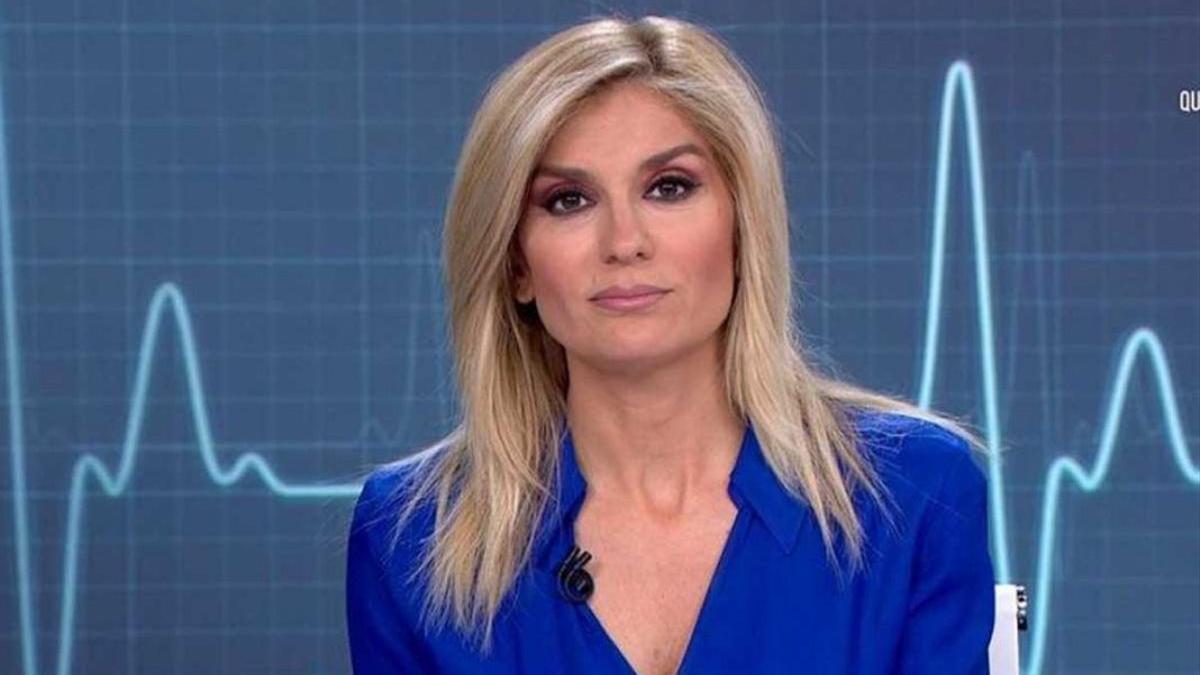 'Antena 3 Noticias' continues on a roll. The news of Antenna 3 are the most viewed in October, and it has already been 22 consecutive months. With an average of a spectacular 20% in the weighting of all editions, 'Antena 3 Noticias' leads the desktop and the night, both from Monday to Friday and on Saturdays and Sundays. Follow him 'Informativos Telecinco' with 14.5% and then The 1 with a 10.9%, figures very similar to those of September. For its part, LaSexta scores 8.9%.
The newsletter presented by Sandra Golpe gets a huge 22.2%, five tenths more than in September. For its part, 'Informativos Telecinco' also improved eight tenths to stand at a powerful 17.3% in that band. Meanwhile, the 'Telediario' has to settle for a poor 9.9%, although it improves six tenths. 'LaSexta Noticias', which does not compete with anyone, scores a great 11.6%.
At night the distance becomes more apparent. 'Antena 3 Noticias' with Vicente Vallés leads with 20.9% compared to 12.8% of Pedro Piqueras in Telecinco. The 'Telediario 2' improves to 11.3%, while LaSexta remains at 7.4%.
Weekends, Matias Prats and Mónica Carrillo lead both in the first and second editions, with 20.2% and 13.8% respectively. Telecinco signs 15.8% and 12.1%, while The 1 is left with 11.5% and 11.2%. As to LaSexta, 9% and 7.4%.