'Antena 3 Noticias' repeats leadership in March, with the greatest historical distance of Vallés over Piqueras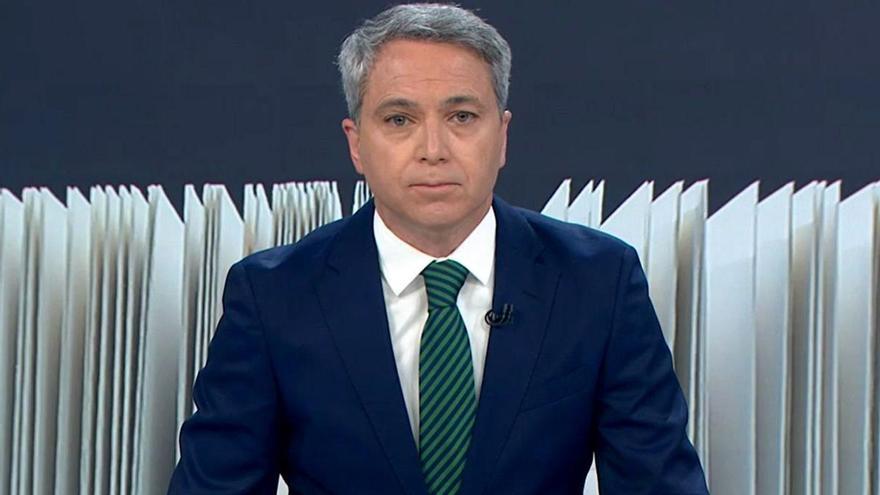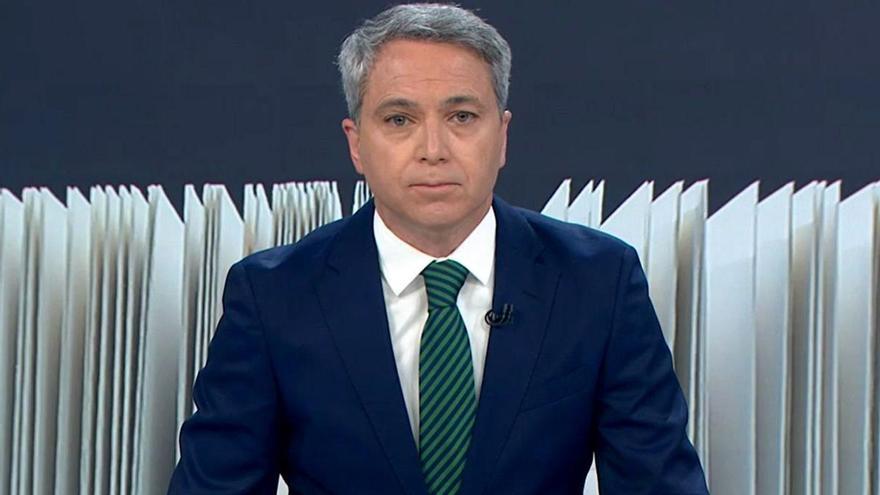 The Antena 3 news programs are once again the most viewed for the 15th consecutive month. 'Antena 3 News' signed in march your best odds in 13 years with an average of 19.7% and 2,839,000 viewers. The second position is for 'News telecinco', which grows three tenths and a 14.8% share with 2,125,000 viewers.
The 'Newscast' de La 1 is still in free fall. Public television news programs once again lose their following and this time go down to 10.5% with 1,541,000, three tenths less than in February. For its part, 'laSexta Noticias' experiences a rise of two tenths (8.7% and 1,046,000).
On the other hand, Sandra Golpe remains the undisputed leader in the desktop segment. The first edition of 'Antena 3 Noticias' records a 20.6% and 2,580,000, his best installment in 12 years. 'Informativos Telecinco' scores a 15.5% with 1,948,000 at the same time, while the 'Telediario' adds a 10.9% and 1,378,000.
Best data for 'Antena 3 Noticias 2' in 14 years
At night, 'Antena 3 Noticias 2' does not hit the ceiling and achieves its best screen share in 14 years: 21.6% and 3,689,000. Vicente Vallés also achieves his greatest historical distance over Pedro Piqueras, which is satisfied with a 14.1% and 2,322,000. Carlos Franganillo's 'Telediario' does not go beyond a 10.1% and 1,712,000, his second worst result in front of the news.
On the weekend, Matías Prats and Mónica Carrillo lead in the afternoon (18.6% and 2,316,000) and at night (14.5% and 2,338,000). The Telecinco news program accumulates a 16.7% and 2,083,000 desktop and a 13.4% with 2,155,000 in its second edition, data superior to those of TVE (11.4% and 10.1%).